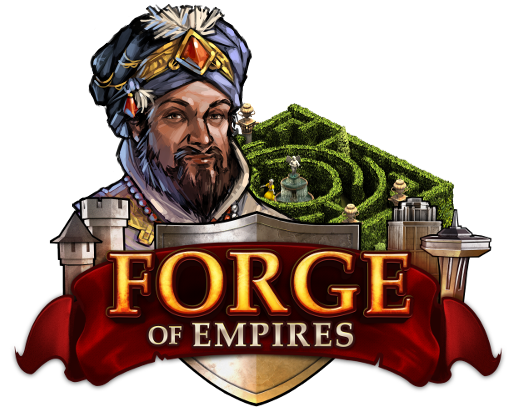 ​
Shah Jahan was the fifth Emperor of the Mughal empire in the Indian sub-continent. At it's peak, it was the richest empire in the world.
​
Dear Queens and Kings,
We have a new historical questline for you! This time - as you can see - we will tell you the story of Shah Jahan. He is best known for erecting a mausoleum for his beloved wife, one of the most famous buildings in the world - the Taj Mahal in Agra, India. You can enjoy the questline from
12th to 19th of June
.
See the video below, to learn more about it:
If you want to know more details about the questline reward, the Hedge Maze building, please make sure to visit
its wiki page
!
Enjoy!
Shah Jahan reigned for 30 years. These years are known as the golden age of Mughal architecture.
​
Yours,
Forge of Empires Team
P.S.:
We value your feedback greatly, so don't forget to comment
here
!