FoE Team
Community Manager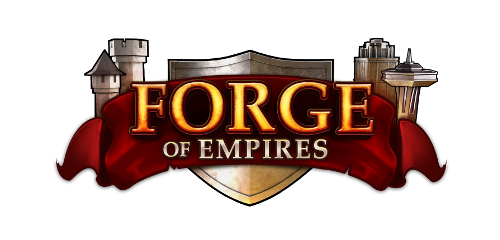 Hello Queens and Kings,
The update to 1.182 will take place on Monday, July 6th. There will be a short period of downtime during the update, we apologize for any inconvenience caused during this time.
For the detailed description of the changes, please see the list below:
Improvements
We added new information windows for unlockable features, giving a teaser of the feature and information on how to unlock it.
When you click on the button from the tech tree or campaign map to buy goods in the Market Place, the required good will be automatically selected when you click on the "Create Offer'' tab.
Mobile Only Changes
This is the mobile section of the changelog. These are things that you won't see on the desktop version of the game and only concern the mobile interface or functionality. Keep in mind that the time the mobile update becomes available depends on the stores and can be some days after the release of the browser version. So don't be surprised if you don't see the update on your devices just yet!
Fixed an issue where if you had both an attack and defense bonus it wouldn't display the defense icon on your units at the battle result window.
Fixed an issue where pressing the Android back button during the loading of your city, or after logout, would sometimes result in a crash.
Fixed an issue where in the Soccer Cup Event Tournament if you repeatedly click on "Buy Player Cards" while adjusting your team the game would crash.
In the Soccer Cup Event, fixed an issue where tapping quickly before the tournament menu is fully loaded could occasionally result in a crash.
Adjusted the labels in set buildings tool tips so they fit nicely inside their window.
Fixed an issue where after motivating or polishing buildings with self aid kits multiple times, you would get a message telling you that you cannot motivate or polish an other building.
Fixed an issue where after unlocking buildings via research tree, they would not have their new indicator in the building menu.
Fixed an issue where using the first Finish Supply Production item would show you the wrong total count until you relog.
In the meantime, our development team is working on the upcoming Summer event and some exciting new Updates! Check our
Beta
server to be always up to date!
Thank you for playing Forge of Empires!
If you wish to leave any feedback about this version, please click
here
or visit us on or visit us on
Facebook
!
Sincerely,
Your Forge of Empires Team
Last edited: