FoE Team
Community Manager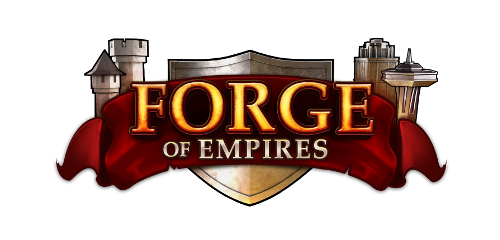 Hello Queens and Kings,
The update to 1.161 will take place on Monday, September 16th. There will be a short period of downtime during the update, we apologize for any inconvenience caused during this time.
For the detailed description of the changes, please see the list below:
Changes
We've added a small text to the 'Sell Great Building' confirmation window to clarify what action to take to complete the sell action.
We've added the functionality in Chrome based browsers to use Copy/Paste in the HTML5 version of the game. Now, you can use right click and copy/paste text.


Just a note that the first time you do it, you'll be prompted to allow it by your browser:

Bugfixes
There was an issue where smoke animations for buildings with more than one source of smoke only showed one! This is now fixed.
Speaking of smoke animations, The Saloon's smoke from its chimney was misaligned and has now been fixed!
We fixed an issue where military buildings would crash if you had sufficient resources to unlock a slot, but not build a unit and did the two in close succession.
When disconnecting a Great Building that provides Happiness, the Happiness wasn't visually shown as deducted. This is now resolved.
We fixed an issue in GvG where you could receive an error if an army was defeated by another player when you were also fighting it. Now, you will correctly receive a message saying the army fled the battle.
We also fixed an issue in GvG where you couldn't relocate your HQ to a newly conquered sector after landing on the map without closing and re-opening the GvG map.
The yellow exclamation mark was missing from Daily Challenges when you made progress towards the tasks, this has been fixed.
We fixed an issue where Forge Points produced by Cultural Settlements Emissaries were collectible even if you had more than 100 Forge Points in your bar.
We removed an incorrect reference to aggressive NPCs in GvG texts.
In the meantime,
our development team is working on this year's Halloween Event, as well as Guild Battlegrounds! Check our
Beta
server to make sure you're always up to date!
Thank you for playing Forge of Empires!
If you wish to leave any feedback about this version, please click
here
or visit us on
Facebook
!
Sincerely,
Your Forge of Empires Team