FoE Team
Community Manager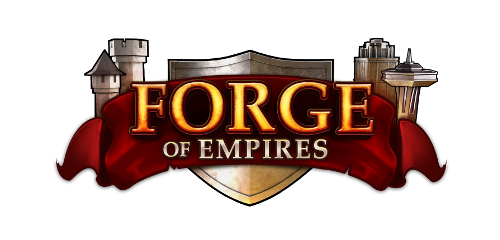 Hello Queens and Kings,
The update to 1.152 will take place on Monday, May 13th. There will be a short period of downtime during the update, we apologize for any inconvenience caused during this time.
For a detailed description of the changes, please see the list below:
Improvements
To add a little variety to our Cultural Settlements, there will be several different visual looks for the Shack and Runestone. This visual change will make your settlement seem more alive and realistic! But don't worry! Its just a visual change.


We also added a bold outline to the Cultural Goods costs for Expansions, just to make it a little easier to read.
Lastly, we made some other small visual tweaks to the background of the Viking Settlement, such as more trees and variation in the wilderness. We also added a dock for your inhabitants to use when boarding the Viking Ship!​
Bugfixes
When visiting another player's city, the wilderness was only shown in areas unlocked in your own city, which resulted in missing trees, and even bunnies! Now when you visit others, the wilderness will once again show correctly based on their city grid.
After swapping a 2x2 road with a building, it was not always possible to do the reverse in the same chain of move mode actions.
We've corrected the wording of the error message shown when trying to change HQ multiple times in a day.
We fixed an issue where sometimes the "Go to inventory" button from Great Building Rewards was grayed out.
In the meantime,
our development team is working on the upcoming Soccer Event! Check our
Beta
server to be always up to date!
Thank you for playing Forge of Empires!
If you wish to leave any feedback about this version, please click
here
or visit us on
Facebook
!
Sincerely,
Your Forge of Empires Team
Last edited by a moderator: