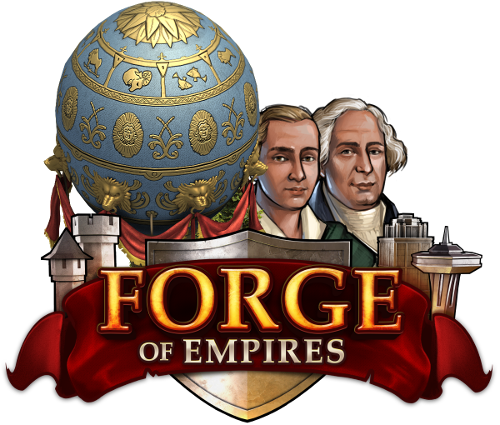 Joseph-Michel and Jacques-Étienne Montgolfier were two brothers from France who invented the hot air balloon. ​
Dear Players,
A new historical questline will begin on November 17th! This time - as you can see - we will tell you the story of one of the most important inventions of XVIII century and its creators - Montgolfier brothers.
See the video below to learn more about the questline:
If you manage to complete all the quests in time (by November 24th), you will get unique
portraits of the brothers
and a beautiful cultural building:
Balloon site!
Enjoy!
The creativity of the two brothers changed the way we move, paving the way for airplanes and even space exploration! Their genius lifted civilization to another level.
​
Yours,
Forge of Empires Team
PS:
We value your feedback greatly, so don't forget to comment
here
!