The fans are all gathered, spirits are running high, whose team will be victorious, who will take home the prize? Greva's team, The Merchants Guild are clothed all in gold, riches will be their reward, or so she has foretold. The General commands, the rowdy lot, blood red kit they show, with stirring words and battle talk he swears the blood will flow. Rinbin has no team to field but plots mischief to disrupt, "let's poke holes in this sporting scene and really mix things up." Find the bits that are missing and 2 winners will be in with a chance to be rewarded with 1,000 diamonds. Good luck!!!
All you have to do is match up the image to the missing spot.
Please note - that only one entry per account
How to take part and enter the competition.
Scroll down to the bottom you will see a text box
Submit your answers in any form
Click enter
The competition will close
at 23:59 on Tuesday 10th July 2018.
Your answers will be hidden so that other players can not see your answers and copy therefore your post will say
"awaiting moderators approval."
Once the competition has closed your answers will be reviewed and only the correct posts will be verified and the winners will be posted. There will be
2
winners chosen at random who will receive 1,000 Diamonds each!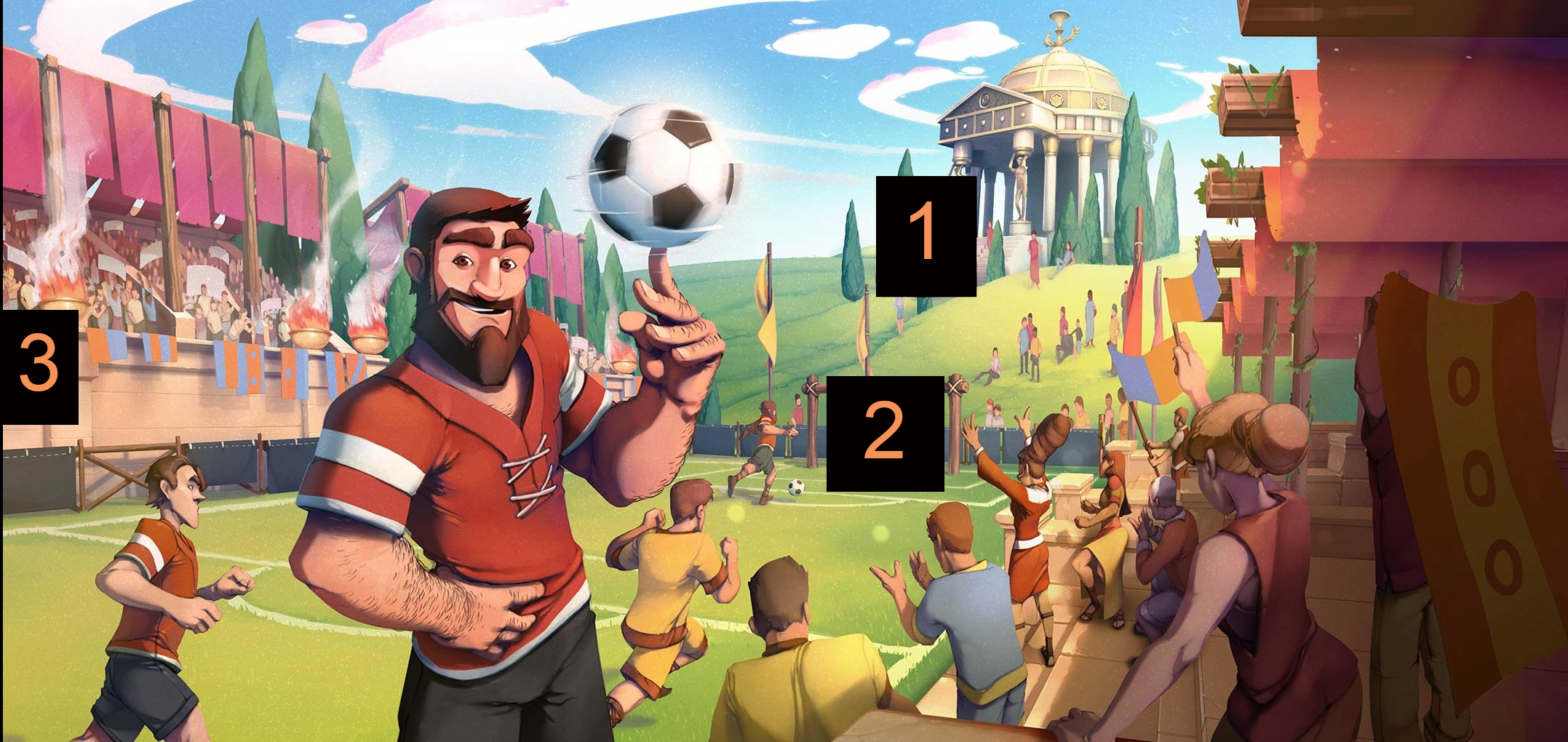 Credit to @DaegonDrake & @twomsuk for this month's contest setup
Last edited by a moderator: