WINTER EVENT 2020 CONTEST CONCLUSION
​
We have now determined the winners for the third and final challenge. You can find the results below, including the solutions and nicknames of the winners.
And with that, the Winter Contest has been concluded!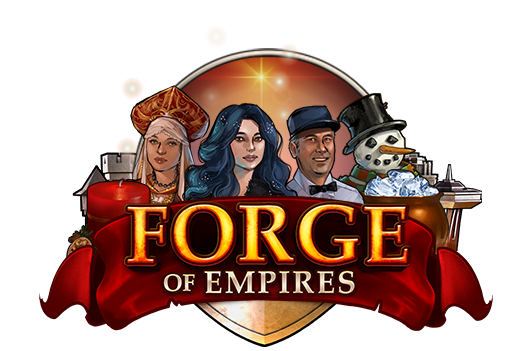 And as we're sure you're all curious to see if your given answers were correct, we will also share the correct answers for each of the challenges now:
Challenge one
Winners:

1st place - titikaker
2nd place - Blue Cadet
3rd place - Yaso55
4th place - hermusZap
5th place - 0212Verity
6th place - Kamaflaje
7th place - Kira of LR
8th place - realgregski
9th place - Facetious Bunny
10th place - David2012
Challenge two
Winners:

1st place - time2kill
2nd place - Long arm
3rd place - XMC13
4th place - Windchaser0000
5th place - Master Garrett
6th place - Munzekonza
7th place - CHECK RAISE
8th place - DONOT
9th place - Saraid
10th place - Monkey13
Challenge three
Winners:

1st place - anyempire
2nd place - Daichiwai
3rd place - Boorg
4th place - Bedrock200
5th place - smilja
6th place - Porfuera
7th place - Oblib
8th place - Maurice le Tormentour
9th place - abstract john
10th place - Hatshepsut the Dire 1396
Thanks to everyone who participated! We hope you've had as much fun searching for the answers as we did preparing the contest for everyone!
We will certainly be hosting more contests in the future, so please tell us what would you like to see in the next special contest!
Kind regards,
Your Forge of Empires team.