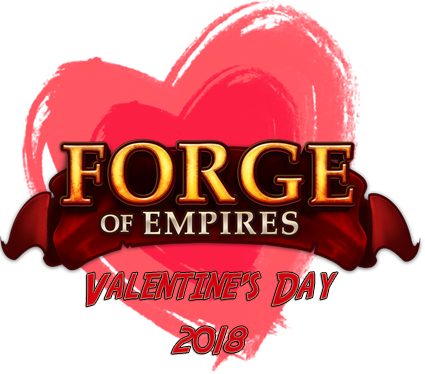 Happy Valentine's Day!
Once again, love is in the air... and this year, we've got a challenging fusion between a crossword
and
a word search for all you Lovebirds. From now until March 1st, you'll have the chance to partake in this year's contest, and win yourself some Diamonds!
​
The Valentine's contest this year is brought to you by our ingame moderator, Nightspark! Thank you!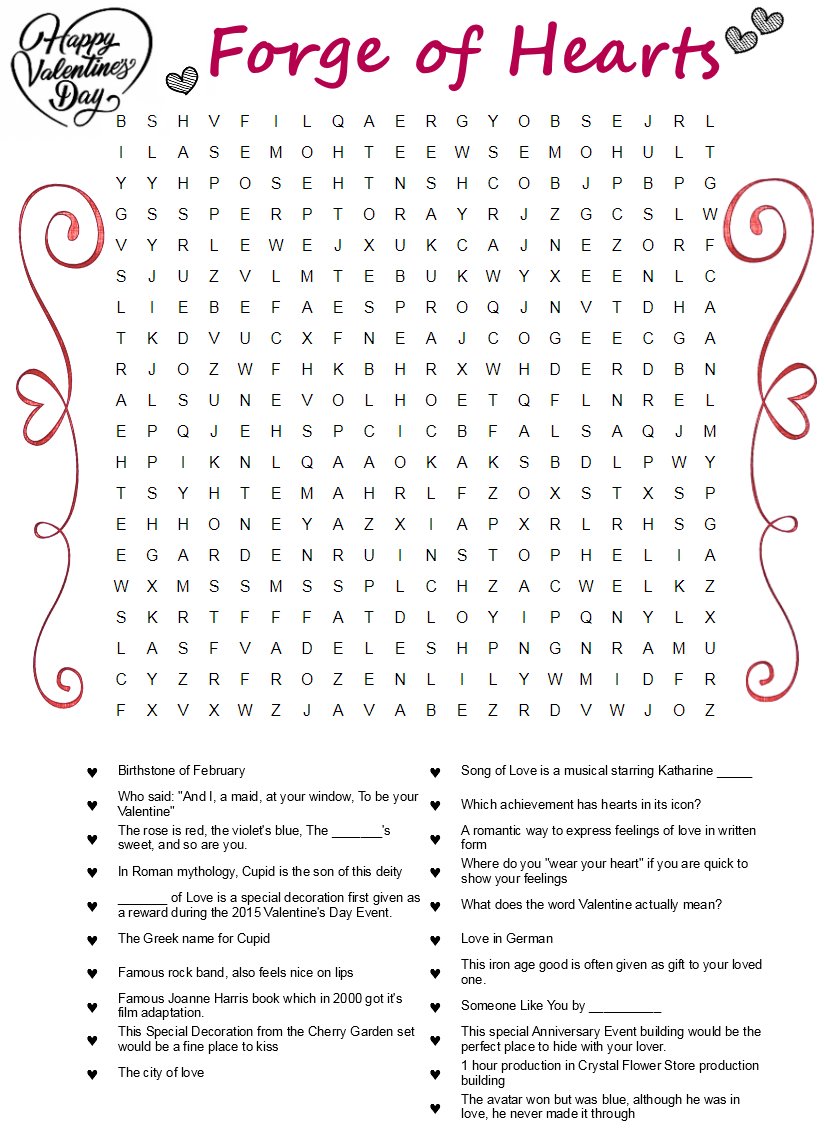 ​
We will have
2 winners
of
1000 Diamonds each
selected at random based on the correct answers. To take part, either save the image above/below, and print it off. Once you're done, scan the image and upload it (see below for upload steps). Alternatively, you could use Microsoft Paint or a similar program to circle your answers, or even take a photo and upload the completed Word search! We know this might be a little bit of a learning curve, so please don't hesitate to send us a PM if you're unsure. As always, posts below wont show until the contest is over, so make sure you PM or message myself or a mod if you need help uploading.
For a direct link to the image, please click
here.
Good luck!
To upload a file, save it to your computer, and then click on the "Upload File" button below the reply dialogue. Then, select your file and click "Open".