FoE Team
Community Manager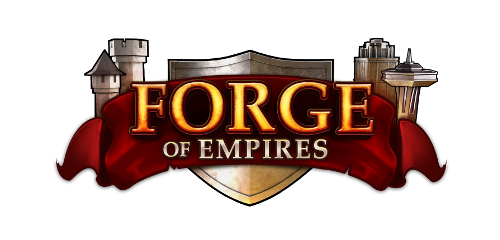 Hello Queens and Kings,
The update to 2.0 will take place on 30.02.2020 . There will be a short period of downtime during the update, we apologize for any inconvenience caused during this time.
For a detailed description of the changes, please see the list below:
Improvements
After a lot of work, we have decided to implement the option to rotate buildings! Click on the spoiler to see it in action!


We know you've all been eagerly awaiting the next Cultural Settlement and we are finally ready to reveal it! Assist questgiver Zeus

by conquering the villages of other players in Ancient Greece! Simply click the newly arrived trireme in your city to start the outpost!


Below you can see all the new buildings we're bringing to the settlement:



The Market offers many trades to increase your two most important resources: Gold coins and Sandals!



Use the Barracks to recruit new units for your Settlement, like the Centaur, Pegasus and Harpy!



Build the Academy to teach your Historical Inhabitants new rap battles of the past! Speaking of which...


Historical Inhabitants will now start rap battles if they encounter each other on the street. Some might call them "epic".

Changes
After a long and arduous manhunt, we have finally tracked down the person known as the "Hooded man"

and uncovered him. It turns out he was Rinbin the whole time! As a result, the Avatar has been replaced with this new, more accurate one:
Bugfixes
In the Thai version of the game, "Guild Expedition" did not fit it's button. As such, we have removed Guild Expeditions from the game.
Stone age units could sometimes unintentionally lose to tanks. This has been fixed. Your Slingers will now correctly one-hit destroy every kind of tank in the game.
In the meantime,
our development team is working on the "Battle of the Bands" function for your inhabitants. Check our
Beta
server to be always up to date!
Thank you for playing Forge of Empires!
If you wish to leave any feedback about this version, please click
here
or visit us on
Facebook
!
Sincerely,
Your Forge of Empires Team
Last edited: