FoE Team
Community Manager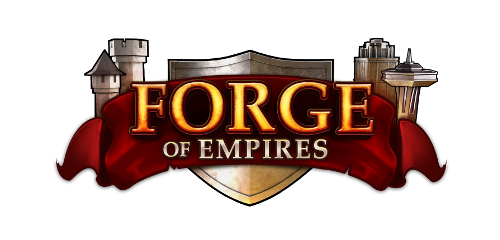 The update to
1.257
will take place on
Monday the 22nd of May
There will be a short period of downtime during the update.
In this update we are implementing technical improvement, bug fixes and add content for future events. You can find highlights of these changes down below.
Improvements
Based on your feedback the Fragments Tab has been added to the Inventory where all your fragments will be displayed instead of the Consumables Tab. This should allow for a better overview in your inventory.
Bugfixes
Did Aid All get stuck for a while? No worries, as from now on, the feature will unblock itself in a shorter amount of time if such a situation occurs.
The Daylight Savings Time and Daily Challenges had issues in the past, but they will be resolved for the upcoming one in a few months.
Mobile Only Changes
Keep in mind that the time the mobile update becomes available depends on the stores and can be some days after the release of the browser version. Don't be surprised if you don't see the update on your mobile devices at the exact same time.
The issue with the Finished Production Icons not appearing during reconstruction mode has been resolved with a fix.
That's all for this update folks!
We also want to give you a bit more details on what we are working on at the moment. The
Summer Event on Beta
is now over with lots of changes based on feedback we received there. We are also giving the next Age: Space Age Titan the finishing touches and plan to release it to beta soon!
If you wish to leave any feedback about this version, please click
here
or visit us on
Facebook
.