FoE Team
Community Manager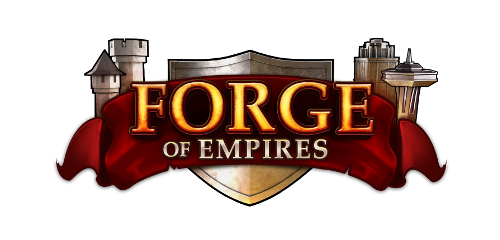 Hello Queens and Kings,
We will update the game to the version
1.248
on
Monday, January 16th
There will be a short downtime during the update. We apologize for any inconvenience caused during this time.
For a detailed description of the changes, please see the list below:
Improvements
We are updating the
maintenance messages
in the game. During the updates in the past, players would receive a generic maintenance notification and be locked out of the game. Now you will remain in the game during the update and after it is finished, the page will be reloaded to apply the changes done. During maintenance you will see the following window: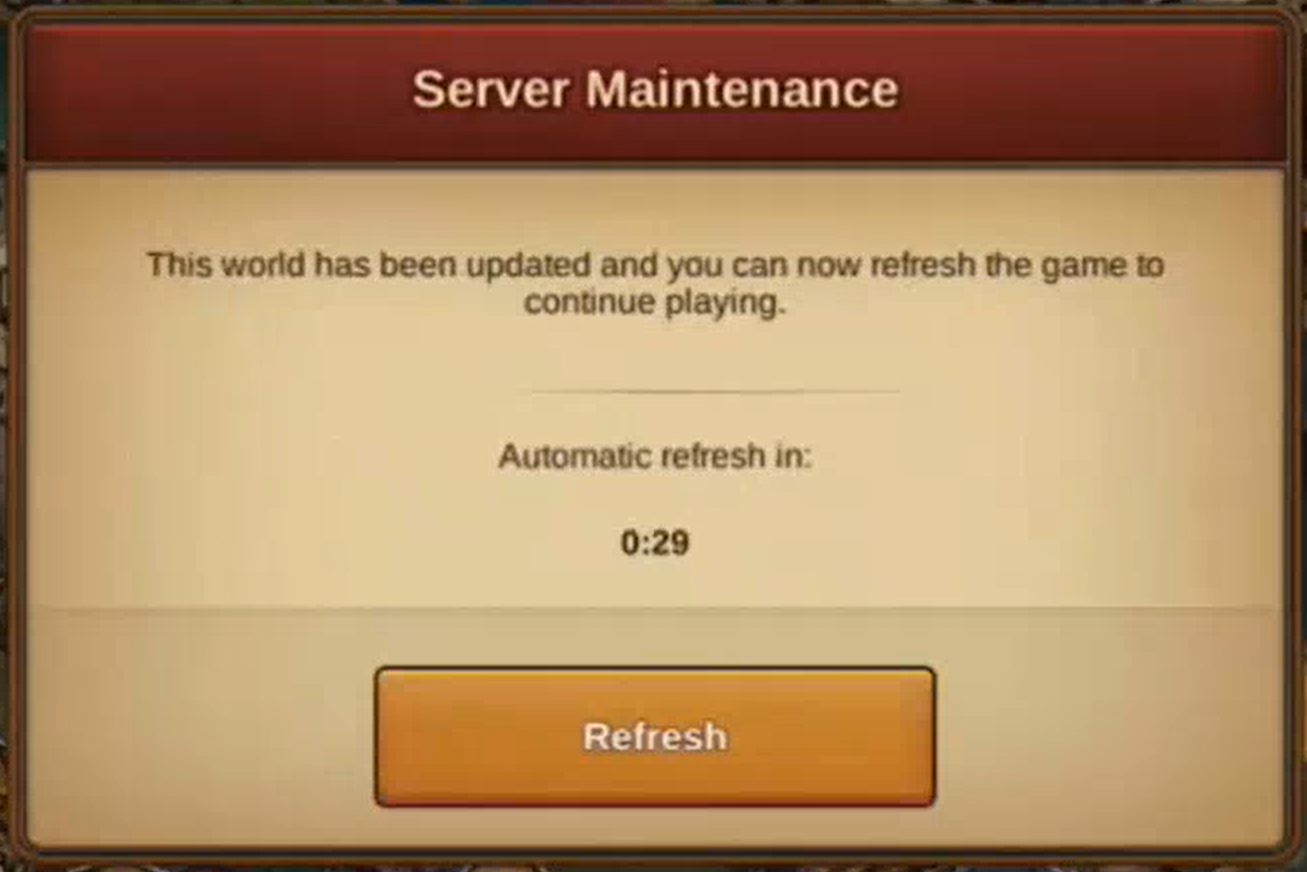 Bugfixes
Display Issues
The Diamond rewards were not displayed in the description of certain packages in the Shop. We now show the full list of rewards accurately.
By design, players cannot accept Trade Offers from users who are not their friends, Guildmates, or neighbors. However, those offers would still appear as available. They will now be greyed out. Don't take candy from strangers, kids.
Gameplay Issues
Players who haven't yet unlocked Forge Plus in the Technology Tree could still buy it from the Shop. It should now appear only at the right time and not earlier. We know some other instances in life when this could help but for now we can only fix Forge Plus.
Some lucky players received hourly attempts in the Guild Expedition twice. Maybe you didn't want us to know but we found out anyway. Now the attempts are credited fairly again.
Mobile Only Changes
This is the mobile section of the changelog. These are things that you won't see on the desktop version of the game and only concern the mobile interface or functionality. Keep in mind that the time the mobile update becomes available depends on the stores and can be some days after the release of the browser version. So don't be surprised if you don't see the update on your devices just yet.
Did you know, that some buildings have special sound effects that are played upon collection? Well, you might want to enable the sound in the game to check them out because we added them back!
Some of you have so many different units, the Army Management could not handle the power. The screen would simply stop working when players scrolled too fast looking for their Rogues. We fixed it, so scroll away, my friends... To infinity, and beyond!
If you wish to leave feedback about this version, please click
here
or visit us on
Facebook
!
In the meantime, we released the next Event on Beta, the
St. Patrick's Day Event
! The Forge Bowl Event will also be released very soon, so stay tuned! If you would like to be informed about our features in development, please visit our
Beta servers
, or check the
Mobile Beta Test Program
.
Sincerely,
Your Forge of Empires Team