FoE Team
Community Manager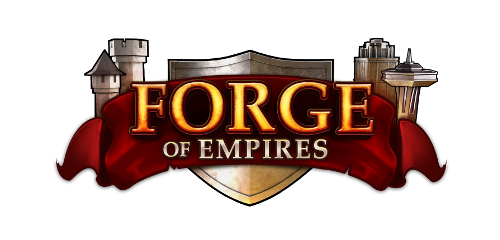 Hello Queens and Kings,
The update to
1.236
will take place on
Monday, August 1st.
There will be a short period of downtime during the update, we apologize for any inconvenience caused during this time.
For the detailed description of the changes, please see the list below:
Bugfixes
Bonuses of the defending army would not always be shown in Guild Battlegrounds
The quest window would sometimes appear empty, this has been fixed.
The progress of the neighborly helpers could become stuck in some cases.
Improvements
You can now send messages to players who are ignoring you, though they won't receive the message.
Mobile Only Changes
This is the mobile section of the changelog. These are things that you won't see on the desktop version of the game and only concern the mobile interface or functionality. Keep in mind that the time the mobile update becomes available depends on the stores and can be some days after the release of the browser version. So don't be surprised if you don't see the update on your devices just yet.
Text in the PvP Arena weekly result message was cut in some languages.
In some cases there was a black bar at the top of the screen.
Some buildings appeared in the wrong production carousel.
Added more information to the window you see when you use an upgrade or renovation kit.
If you wish to leave any feedback about this version, please click
here
or visit us on
Facebook
!
If you would like to get yourself informed about our features in development, please visit our
Beta
servers, or check the
Mobile Beta Test Program
.
Sincerely,
Your Forge of Empires Team