FoE Team
Community Manager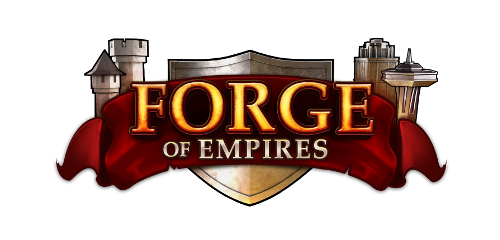 Hello Queens and Kings,
The update to
1.229
will take place on
Monday, April 25th.
There will be a short period of downtime during the update, we apologize for any inconvenience caused during this time.
For the detailed description of the changes, please see the list below:
Bugfixes
It was sometimes not possible to login after changing your username to that of a recently deleted account, this has been corrected.
Some images were missing in building tooltips, this has been fixed.
For the Space Age: Jupiter Moon Great Building (A.I. Core), the Algorithmic Core bonus was not displayed in the production popups, since the goods were there, just not boosted.
Mobile Only Changes
This is the mobile section of the changelog. These are things that you won't see on the desktop version of the game and only concern the mobile interface or functionality. Keep in mind that the time the mobile update becomes available depends on the stores and can be some days after the release of the browser version. So don't be surprised if you don't see the update on your devices just yet.
The button to appeal your ban did not lead you to our support pages, this has now been fixed.
The missing "World-Change" Button in settings is fixed now
If you wish to leave any feedback about this version, please click
here
or visit us on Beta servers, or check the
Mobile Beta Test Program
.
Sincerely,
Your Forge of Empires Team
Last edited by a moderator: