FoE Team
Community Manager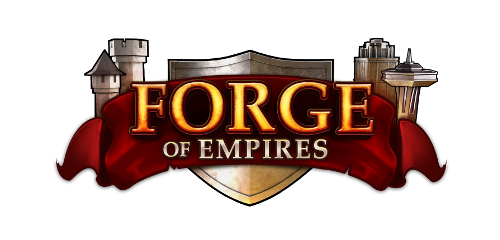 Hello Queens and Kings,
The update to 1.163 will take place on Monday, October 14th. There will be a short period of downtime during the update, we apologize for any inconvenience caused during this time.
For the detailed description of the changes, please see the list below:
Bugfixes
We removed a wrong text that was shown for chat reporting.
We fixed an issue where players would get a message informing them that the GvG recalculation was still running, although it was supposed to be finished already.
After entering Space Age Mars, it would show an exclamation mark for all building tabs, even if the buildings were still locked in the tech tree.
Moving the Embassy in Feudal Japan and reconnecting it by roads would still show the buildings as disconnected.
Mobile Only Changes
This is the mobile section of the changelog. These are things that you won't see on the desktop version of the game or only concern the mobile interface or functionality. Keep in mind that the time the mobile update becomes available depends on the stores and can be some days after the release of the browser version. So don't be surprised if you don't see the update on your devices just yet!
Emojis used in Guild names are now properly shown everywhere.
Once connection is lost during an auction in Antiques Dealer, the auction timer and highest bidder should be updated upon reconnecting to the game.
The costs/numbers were not fitting inside the buttons in Tavern shop window.
The close button wouldn't work properly on the Daily Challenges or Event tabs. This issue has been fixed now.
In the meantime, our development team continue their work on Guild Battlegrounds!
Check out the new PvP feature on
Beta
server to make sure you're always up to date!
Thank you for playing Forge of Empires!
If you wish to leave any feedback about this version, please click
here
or visit us on
Facebook
!
Sincerely,
Your Forge of Empires Team
Last edited: