FoE Team
Community Manager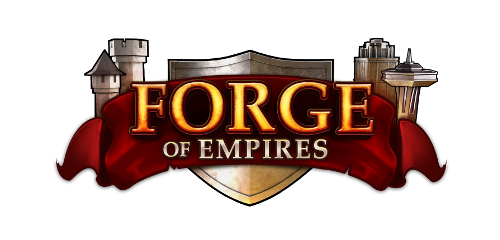 Hello Queens and Kings,
The update to 1.162 will take place on Monday, September 30th. There will be a short period of downtime during the update, we apologize for any inconvenience caused during this time.
For the detailed description of the changes, please see the list below:
Bugfixes
We fixed the wording in the Cider Mill upgrade window. It no longer says you can only upgrade it four times!
There was an issue with the tooltips in the exchange selection window of the Antiques Dealer meaning the tooltip didn't show correctly when hovering over an item.
If you upgrade a building using an upgrade kit whilst the building is still under construction, the building remains a construction site until the game is reloaded. This won't happen anymore.
When viewing ranking on the app, the list was not scrolling to your position if you were at the bottom of a page. Now you'll be able to correctly see where your positioned in the ranking with ease again!
Tooltips and blimps above the Town Hall were incorrect when you have multiple unit producing Emissaries assigned to your Town Hall. Now, the correct number will be displayed.
The 'time remaining' in the auction window was obscured on some screen resolutions in the App. Now, the text will have a black outline to make sure its legible.
Swiping to abort two quests in quick succession resulted in only one new one showing up until you closed and reopened the quest overview on the app. Now, it will correctly show two quests.
In the meantime,
our development team continue their work on Guild Battlegrounds! Check our
Beta
server to make sure you're always up to date!
Thank you for playing Forge of Empires!
If you wish to leave any feedback about this version, please click
here
or visit us on
Facebook
!
Sincerely,
Your Forge of Empires Team
Last edited: