FoE Team
Community Manager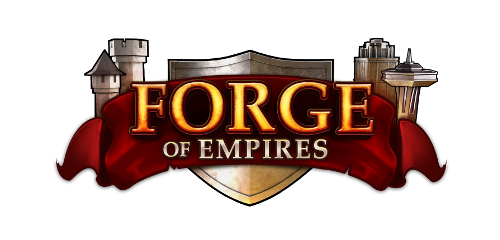 Hello Queens and Kings,
The update to 1.159 will take place on Monday, August 19th. There will be a short period of downtime during the update, we apologize for any inconvenience caused during this time.
For a detailed description of the changes, please see the list below:
Bugfixes
Sometimes, the images for prizes on the wheel disappeared from the Summer Wheel in the HTML5 version of the game.
Using the scroll wheel on your mouse directly after searching for an item in the Antiques Dealer item selection window could result in a blank list of search results.
We fixed an issue where the cancel overlaid the Collect button when switching to the exchange window after an exchange ended in the Antqiues Dealer if the window wasn't closed whilst an exchanged ended.
The quest overview was not showing a green checkmark icon after completing a city quest in the settlement whilst visiting your Cultural Settlement.
The Event HUD in the top left corner would stay in view if you were visiting your Settlement when the event ended.
When using auto battle to land on a new map in GvG, the HQ was displayed as a regular tower. This has been fixed.
The attack button in other player's city was still clickable after surrendering a battle.
Combining units with rapid deployment skill and great building skills (Virgo Project, Kraken) to attack on a Virtual Future campaign sector would cause the battle to get stuck at the very beginning.
When visiting another player's city, no tooltip was shown above their Town Hall or above a producing Hall of Fame when hovering your mouse pointer over the building.
The game's loading shield icon was not properly animated in the HTML5 version of the game.
We have fixed several text input issues in the HTML5 version (more to come soon).
Right clicking on the game's loading screen would trigger multiple context menu windows on HTML5 once the game had loaded fully.
Using keyboard shortcuts (e.g. 'M' for continent map, 'E' for expedition, etc) while the game was loading resulted in the game opening to these windows, rather than the main city view.
In some languages the translation for "Sold out" was misaligned in the Antiques Dealer window
Starting a Quest Battle's second wave (Daily Challenge's battle) when the time runs out would result in an error.
In the meantime, our development team continues working on the on the Guild Battlegrounds.
Thank you for playing Forge of Empires!
If you wish to leave any feedback about this version, please click
here
or visit us on
Facebook
!
Sincerely,
Your Forge of Empires Team