FoE Team
Community Manager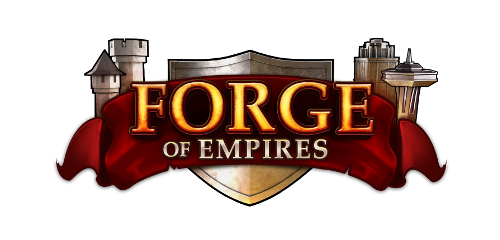 Hello Queens and Kings,
The update to 1.158 will take place on Monday, August 5th. There will be a short period of downtime during the update, we apologize for any inconvenience caused during this time.
For a detailed description of the changes, please see the list below:
Changes
A new checkbox has been added to the confirmation window when changing/placing defense armies, so you can opt to never be asked again.
It's no longer possible to use Bronze Age units on the All Ages map in GvG. That's a result of the GvG feedback, as it was possible to have unlimited spam sieges by using only Spearfighters
After leaving an age map, you should return to the same GvG map position from now on, which means that you won't need to scroll the map again.
Bugfixes
There was an issue where the clouds were not visible in GvG continent and province map when using flash.
Closing the GvG era map overview and opening it back would result in displaying the province era HUD instead of the continent overview HUD. This issue should be fixed now.
The in-game Global Chat was showing the wrong time when using flash. This issue has been fixed.
There was an issue where it was possible to complete quests asking to gather resources by selling goods' buildings that were producing those needed resources. The refund of the production would count towards the quest progress.
The general ranking and guild overview were not showing concise number of victories, as the Guild window was missing both quest battles and exploration site battles.
The Shinto Temple and Timeless Dojo were not exchangeable in Antiques Dealer.
There was a visual issue where the lock icon wouldn't get immediately removed after unlocking a slot in Antiques Dealer.
In the meantime, our development team continues working on the Fall Event and Guild Battlegrounds.
Thank you for playing Forge of Empires!
If you wish to leave any feedback about this version, please click
here
or visit us on
Facebook
!
Sincerely,
Your Forge of Empires Team
Last edited: