FoE Team
Community Manager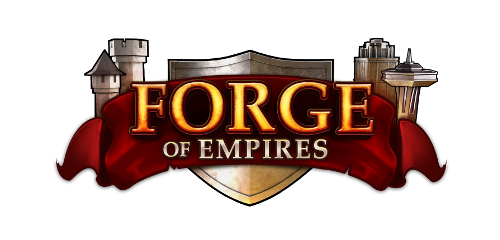 Hello Queens and Kings,
The update to 1.157 will take place on July 22nd. There will be a short period of downtime during the update, we apologize for any inconvenience caused during this time.
For a detailed description of the changes, please see the list below:
Changes
From now on you should be able to see the exact amount of resources you can gain for each reward in the Selection Kit window:
Bugfixes
When switching to GvG while build menu was open, the city grid would remain visible. This issue has been fixed.
The missile Launch charges didn't update on buff hud after using it in Autobattle. The amount of charges should now be properly lowered.
Mobile Only Changes
This is the mobile section of the changelog. These are things that you won't see on the desktop version of the game or only concern the mobile interface or functionality. Keep in mind that the time the mobile update becomes available depends on the stores and can be some days after the release of the browser version. So don't be surprised if you don't see the update on your devices just yet!
The picture and info speech bubble from Hasdrubaal, the quest giver, were both misaligned. This issue has been fixed now.
After completing a settlement, starting a new one would still show the same rewards. This issue has been fixed now.
In the meantime, our development team continues working on the on the Fall Event and Guild Battlegrounds.
Thank you for playing Forge of Empires!
If you wish to leave any feedback about this version, please click
here
or visit us on
Facebook
!
Sincerely,
Your Forge of Empires Team
Last edited: