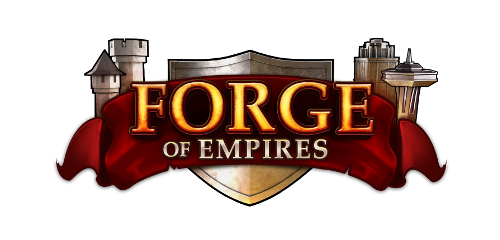 Hello Queens and Kings,
The update to 1.156 will take place on July 8th. There will be a short period of downtime during the update, we apologize for any inconvenience caused during this time.
For a detailed description of the changes, please see the list below:
Bugfixes
We fixed an issue in the Caravan of Love quest, where the icons for coins and supplies were reversed.
Sometimes when a Great Building skill killed a unit in battle, this unit was still able to carry out one attack. This issue has been fixed.
We fixed an issue where sometimes after loading the settlement or colony, the mouse clicks could become unresponsive.
When moving around set buildings in reconstruction mode and applying the changes, even though the set building productions would automatically be collected, they would still appear as available to collect. That was a visual issue, thus it was not possible to collect twice.
On Space Age Mars battles, sometimes forest and bush terrain tiles could be encountered. This issue has now been fixed.
We fixed an issue in which it was not possible to remove a building if it was not connected to the Spaceport on Space Age mars.
Mobile Only Changes
This is the mobile section of the changelog. These are things that you won't see on the desktop version of the game or only concern the mobile interface or functionality. Keep in mind that the time the mobile update becomes available depends on the stores and can be some days after the release of the browser version. So don't be surprised if you don't see the update on your devices just yet!
If a production was finished on the Cultural Settlement or the Mars Colony, it happened that the exclamation mark to inform about finished production wasn't shown on our Mobile Version after login. This issue has now been fixed.
In the meantime, our development team continues working on the on the Fall Event and Guild Battlegrounds.
Thank you for playing Forge of Empires!
If you wish to leave any feedback about this version, please click
here
or visit us on
Facebook
!
Sincerely,
Your Forge of Empires Team
Last edited by a moderator: