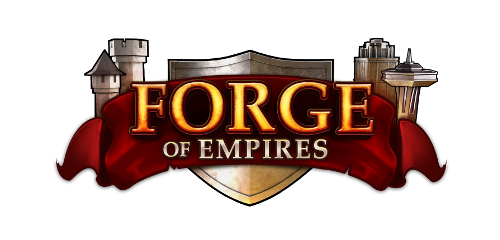 Hello Queens and Kings,
The update to 1.155 will take place on Monday June 24th. There will be a short period of downtime during the update, we apologize for any inconvenience caused during this time.
For a detailed description of the changes, please see the list below:
Changes
To help players out and reduce the occurrence of accidentally deleted Great Buildings, we've added an new check when deleting a Great Building. Now, you will be presented with a slider you have to swipe from right to left before the sell button will be able to be interacted with!



We also made a small change to the layout of the last quest of Vikings, splitting the two quest conditions into two separate progress bars for goods and copper coins.
Bugfixes
There was an issue where you couldn't close the message center after sending a message from the from the 'adjust group' window. This has been fixed!
We fixed an issue where the timer, for example, when an exploration is running on the Campaign Map, will always show the number of seconds left as well as minutes.
There was an error in the name of the bonus provided by the Atlantis Museum. Now, it correctly shows as 'Plunder & Pillage'.
We also fixed an issue where the campaign map was highlighted when nothing was ready to be collected in your from the Mars campaign map.
A text error on level 0 Virgo Projects showed the number of uses from Missile Launch as -1
We fixed an issue where sometimes buildings could still be connected to the Town Hall after disconnecting it.
When selling buildings in your Space Age: Mars colony, a happiness pop-up was shown in error, as well as the Life support pop-up. Now, only the Life support will show.
In the meantime, our development team is continues it's work on the on the next Cultural Settlement, Feudal Japan! You can check it out on our
Beta
right now!
Thank you for playing Forge of Empires!
If you wish to leave any feedback about this version, please click
here
or visit us on
Facebook
!
Sincerely,
Your Forge of Empires Team
Last edited by a moderator: