FoE Team
Community Manager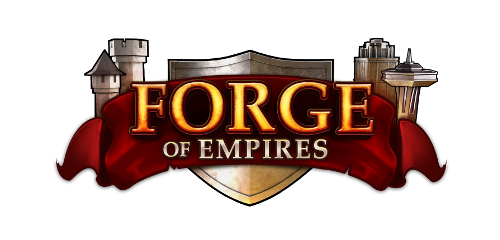 Hello Queens and Kings,
The update to 1.153 will take place on Monday, May 27th. There will be a short period of downtime during the update, we apologize for any inconvenience caused during this time.
For a detailed description of the changes, please see the list below:
Changes
The exclamation mark will now show above the Cultural Settlements ship to also indicate when you don't currently have a settlement running.
We've changed the cost in the research tree for unlocking Multistory Houses. The research will now cost Coins and Supplies only.
We have made it so the event related windows can be closed by clicking in the background, so the behavior is similar to some other windows.
Bugfixes
There was an issue where in some instances applying Reconstruction Mode changes caused an endless loading without actually applying the changes. This has now been fixed.
When using a slow internet connection, you could sometimes receive an error when using keyboard shortcuts to start a production if you had insufficient resources to do so. This won't happen anymore.
We fixed an issue where reward popup windows didn't have enough space to display the full name of long named rewards.
We fixed a display issue with the Copper Coins in your Viking Settlement, where it showed more two values in the HUD.
We fixed an issue where an endless loading screen was shown after unlocking Cultivation if an event was currently running.
In the meantime,
our development team is continues it's work on the on the upcoming Soccer Event and finishing up Space Age: Mars before its Live release! Check our
Beta
server to be always up to date!
Thank you for playing Forge of Empires!
If you wish to leave any feedback about this version, please click
here
or visit us on
Facebook
!
Sincerely,
Your Forge of Empires Team
Last edited: