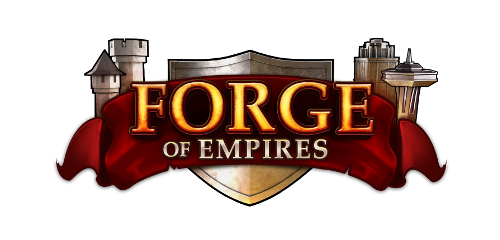 Hello Queens and Kings,
The update to 1.151 will take place on Monday, April 29th. There will be a short period of downtime during the update, we apologize for any inconvenience caused during this time.
For the detailed description of the changes, please see the list below:
Improvements
We have made sure that the goods in the advancements of cultural settlements are always listed in the same order.
We have added a numeric separator for easier readability into production menus.
Bugfixes
We have fixed a bug that caused some coin speedup items to affect unintended buildings.
The quest "The masterpiece" only checked for any building of your age in the city instead of a residential. This has now been corrected.
After using diamonds to unlock a technology, the tooltip in the research showed diamond-prices until the game was reloaded. This has been fixed now.
Mobile Only Changes
This is the mobile section of the changelog. These are things that you won't see on the desktop version of the game or only concern the mobile interface or functionality. Keep in mind that the time the mobile update becomes available depends on the stores and can be some days after the release of the browser version. So don't be surprised if you don't see the update on your devices just yet!
We have fixed an issue that caused the numeric separator to no longer be shown in the Android-version of the game.
Due to an error, it became impossible to zoom in on the guild expedition map. This has been fixed now.
When placing several buildings in a row, the "Close" and "confirm" buttons wandered further to the upper right with every placement. This has been fixed now.
In the meantime,
our development team is working on Space Age: Mars. Check our
Beta
server to be always up to date!
Thank you for playing Forge of Empires!
If you wish to leave any feedback about this version, please click
here
or visit us on
Facebook
!
Sincerely,
Your Forge of Empires Team