FoE Team
Community Manager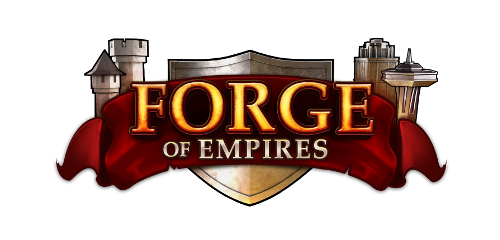 Hello Queens and Kings,
The update to 1.149 will take place on Monday, April 1st. There will be a short period of downtime during the update, we apologize for any inconvenience caused during this time.
For the detailed description of the changes, please see the list below:
Improvements
We introduced some changes to Reconstruction Mode. You can find details of these changes in the full announcement here. Please note, these changes will be switched on after the global update has taken place on Wed April 3rd, so you won't see these immediately in your city following the update.
We have added the missing animations from Oceanic Future for the Day Spa and Turtle Rescue Center buildings!
Bugfixes
Some of the text in the tooltips for PvP towers was overlapping. This has now been fixed.
We fixed an issue where some Viking Settlement buildings were incorrectly contributing to Ranking points.
There was a bug which caused the popups or "blimps" to appear repeatedly when using keyboard shortcuts to order units. This issue will no longer occur, and the popups will only appear once!
The tooltip texts on buildings when in Reconstruction mode on HTML5 was blurry and illegible. This has been resolved.
In the meantime,
our development team continues its work on the next age for the game. Check our
Beta
server to be always up to date!
Thank you for playing Forge of Empires!
If you wish to leave any feedback about this version, please click
here
or visit us on
Facebook
!
Sincerely,
Your Forge of Empires Team
Last edited: