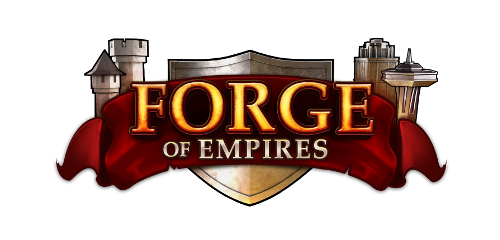 Hello Queens and Kings,
The update to 1.142 will take place on Monday January 7th. There will be a short period of downtime during the update, we apologize for any inconvenience caused during this time.
For the detailed description of the changes, please see the list below:
Changes
The Hidden School military building from Virtual Future will now also provide an 8% attack boost. Additionally, we have also added 2 new Premium expansions, and 1 medal expansion in this update for Virtual Future players!
Bugfixes
We fixed an issue In the Flash version of the game where you weren't able to setup a guild.
In the HTML5 version, the game became unresponsive if you were in the Guild Championship Overview for an extended period. This has now been fixed.
We fixed some text based issues which only affected players in HTML5 on Google Chrome
When moving buildings in build mode, the buildings appeared darker in HTML5 when compared to Flash. Now, both Flash and HTML5 have consistent visuals in build mode
In the meantime,
our development team is working on the upcoming Forge Bowl Event. Check our
Beta
server to always be up to date!
Thank you for playing Forge of Empires!
If you wish to leave any feedback about this version, please click
here
or visit us on
Facebook
!
Sincerely,
Your Forge of Empires Team