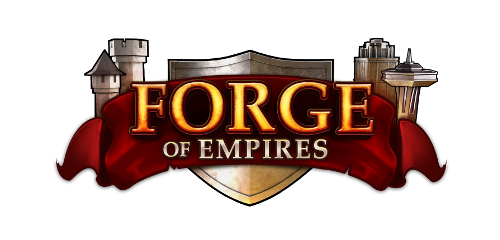 Hello Queens and Kings,
The update to 1.133 will take place on August 20th. There will be a short period of downtime during the update, we apologize for any inconvenience caused during this time.
For the detailed description of the changes, please see the list below:
Improvements
We have made further improvements to how the game is rendered in HTML5 after the zoom-levels of your browser have been changed. This should address more instances in which the game appeared blurry.
When motivated, the following buildings will now also double their coin output:

All variants of The Ship
The Stranded Boat
The Oasis
The Caravansary
Bugfixes
Special buildings which produce a specific good will now once again show which good they are producing in their tooltip. Special buildings which are not motivated yet or produce each good of their age will still show the regular goods-icon.
The Terracotta Army boost will no longer be shown on units which are neither in your attacking nor defending army.
We have made some changes to make sure the right-click menu on HTML5 looks correct and added some additional links.
The Hall of Fame, when viewed in the inventory, showed a guild power production of "0". This has now been corrected.
The icons of boosts activated from your inventory were missing in the Town Hall overview. This has now been fixed.
In the Luau, the supply and coin production options showed as switched in the browser. This has been fixed now.
In some cases, it was possible to attempt to polish an already polished building when visiting another player's city, resulting in an error. This was corrected with this patch.
The "don't show this again" option was not saved for all quests requiring the player to pay coins if the players had a lot of coins. This has been fixed now.
The tooltip for the Witch doctor showed coins instead of supplies when motivated. This was fixed now.
In the meantime,
our development team is working on the final touches for our Fall Event as well as further HTML5 improvements. Check our
Beta
server to be always up to date!
Thank you for playing Forge of Empires!
If you wish to leave any feedback about this version, please click
here
or visit us on
Facebook
!
Sincerely,
Your Forge of Empires Team