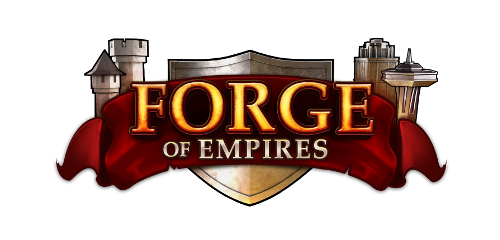 Hello Queens and Kings,
The update to 1.115 will take place on Monday November 27th. There will be a short period of downtime during the update, we apologize for any inconvenience caused during this time.
For the detailed description of the changes, please see the list below:
Improvements
We did some background adjustments to make the army management screen work more smoothly. This should make it easier for players with large armies to quickly scroll through their list in situations like GvG, the Guild Expedition, the Campaign Map or PvP.
Bug fixes
We made sure that collecting rewards from quests too rapidly does not break the tutorial.
We also fixed an issue where players sometimes were unable to place the first hut in the tutorial.
The "Unlock Level" button remained clickable even if you have run out of blueprints for the Great Building. It will now be deactivated properly.
We have fixed a problem with the quest button not getting re-activating after collecting a completed quest.
The trade attachments in messages sometimes showed untranslated text. This has been fixed.
We also fixed an issue where trade attachments in messages sometimes disappeared when a reply was sent.
An internal error has been fixed that occurred when attempting to use a time reduction item on an invalid building.
We fixed a bug where the expansion icon was sometimes missing in the construction menu.
The "new building" indicator in the construction menu sometimes didn't disappear after the new building has been seen. This has now been fixed.
We have fixed an internal error that occurred when trying to place an expansion without having the needed resources.
In the meantime,
our development team is working on Auto Battles and the next chapter of the Oceanic Future. Check our
Beta
server to be always up to date!
Thank you for playing Forge of Empires!
If you wish to leave any feedback about this version, please click
here
or visit us on
Facebook
!
Sincerely,
Your Forge of Empires Team