FoE Team
Co-Community Manager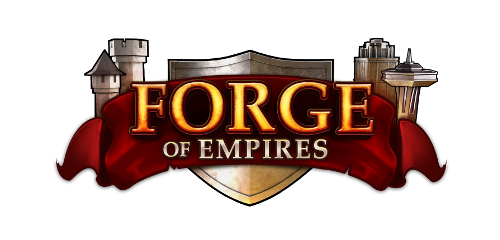 Hello Queens and Kings,
The update to 1.174 will take place on Monday March 16th 2020. There will be a short period of downtime during the update, we apologize for any inconvenience caused during this time.
For a detailed description of the changes, please see the list below:
Changes
We updated the text for Constructors and Officer's Clan Rights, to reflect upcoming changes.
Bugfixes
The Inventory's alphabetical sorting function was not working properly. This issue has been fixed.
Mobile Only Changes
This is the mobile section of the changelog. These are things that you won't see on the desktop version of the game and only concern the mobile interface or functionality. Keep in mind that the time the mobile update becomes available depends on the stores and can be some days after the release of the browser version. So don't be surprised if you don't see the update on your devices just yet!
We fixed an issue where the city buildings and residents would, sometimes, overlap each other.
The Friends Tavern's button to add an extra chair was not properly displaying the values. This issue has been fixed.
We fixed a visual issue where collecting from a Settlement Embassy would also show Town Hall collection, like Forge Points and/or Units from Emissaries.
The Arc window was not showing the bonus values in decimals. This issue has been fixed.
We fixed a visual issue where the unit with the current turn in a battle would sometimes had a cut off display in the battle bar.
Some minor visual tweaking and improvements were done for the New Research Tech Tree.
We have improved the way city elements can be placed. This should make it easier to place and move streets in the mobile version of the game.
We fixed an issue where sometimes the "Make people angry" quest condition would not complete.
In the meantime, our development team continues working on the next in-game event, cultural settlement and a new age.
Thank you for playing Forge of Empires!
If you wish to leave any feedback about this version, please click
here
or visit us on
Facebook
!
Sincerely,
Your Forge of Empires Team