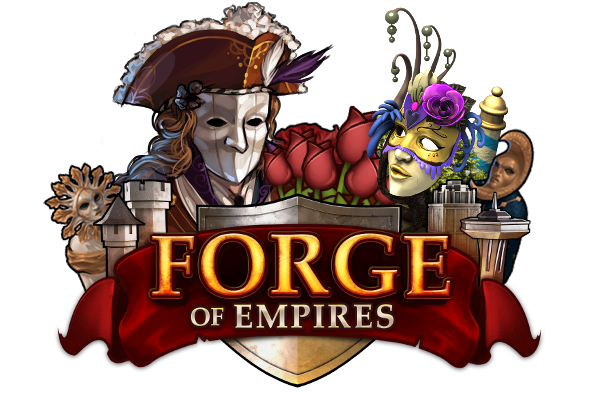 Offer roses to the masquerade ball attendants. Get hearts in exchange if you're lucky.
Use hearts to get fantastic Venice-themed prizes!
​
Dear Kings and Queens,
Carnivals are rooted in an old tradition. The Carnival in Venice started as a festival in honor of the victory of the Republic of Venice against the Patriarch of Aquileia in the year 1162. The celebration changed and evolved over the years and was even banned for nearly two centuries before reaching its contemporary style.
On
February 8th
you have a chance to lose yourself in the colorful maelstrom that is the carnival of Venice. You will also assist a mysterious quest giver in finding love.
You will do so by offering roses to masked attendants of a ball. They may give you hearts in return. Use them wisely and get great rewards! You can enjoy the Venice Carnival till
February 28th
.

Watch the video below where our game designers explain the Venice Carnival event:
Remember that you can enable subtitles!
​

Remember!
among the rewards you can get, there are
4 brand new carnival-themed building
. Try getting them all! Click on the images for a more detailed explanation on our Wiki!

You can also check out more details on our
Wiki page.
Good luck and have fun!
And as always - remember to give us your feedback
here
!
Yours,
Forge of Empires Team
Last edited: