Rinbin has been sneaking around the King's private art gallery, and has decided he wants to cause some mischief! Pesky Rinbin has mixed the order of one of the mosaics. Your challenge is to place the pieces in the correct order, and restore the priceless art to its former glory. You have until Monday 14th May to submit your answers.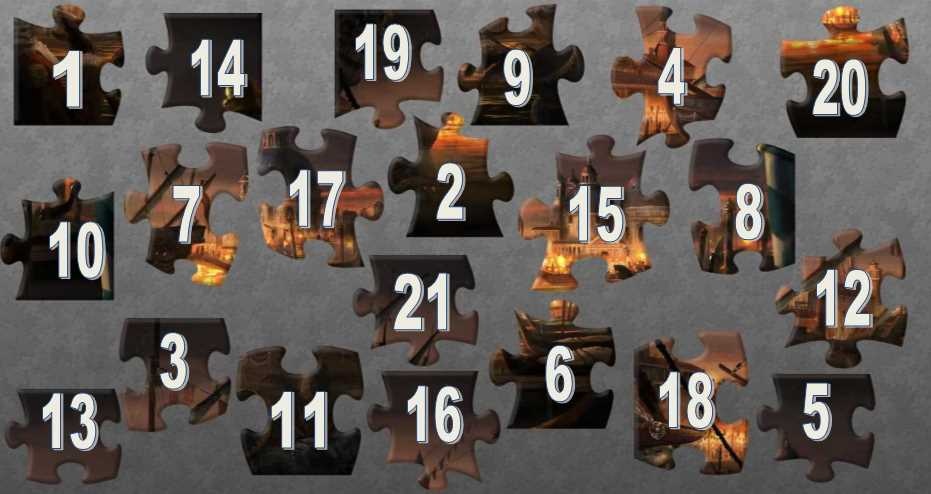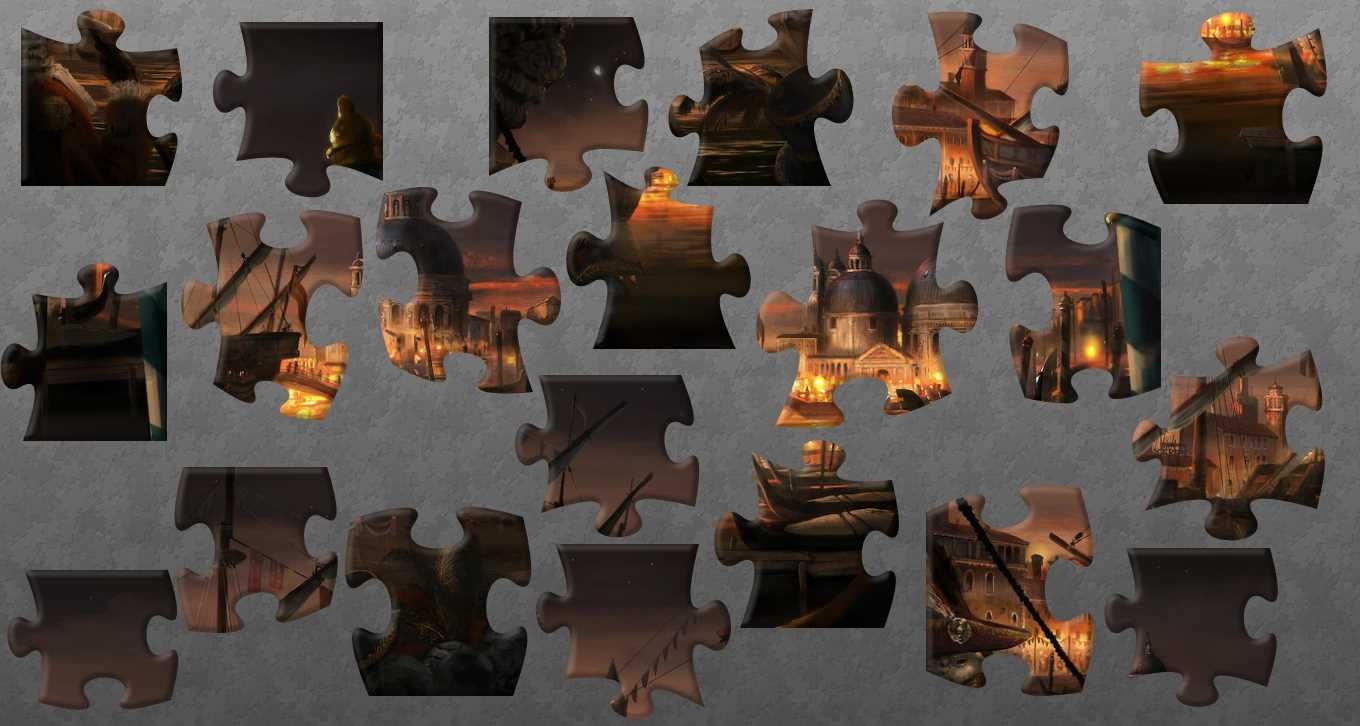 You can enter by submitting your answer on this page, by going down to the bottom and using the reply box, do not worry your answers are hidden so no one will see what you have submitted

Once all the submissions have been received, two randomly selected correct answers will get 1000 Diamonds each!
To solve this riddle, submit your answers using the image below. An example answer will be posted in the next post too!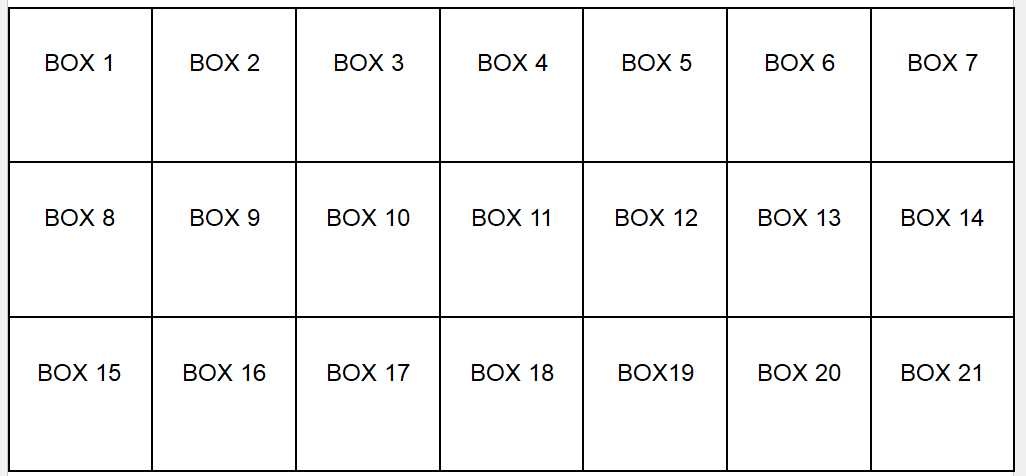 Last edited by a moderator: