Ragu Silvertongue, your right hand man, visited Greva at her request, as an unusual painting had come in to her possession in a recent art auction. Ragu noticed that this is the same picture that hangs in the museum, it is one of a kind, yet there is a duplicate. Ragu Brings this to your attention, noting the paintings carry some differences proving it is a forgery! There are 15 differences can you help find these differences?
The framed artwork is the original!
You can enter by submitting your answer here on the competition page. I would say that the easiest form to submit your answers is to
right click
on the original picture
click - save as
, and if you open this using and editor program such as
Microsoft Paint
and save the image as a
JPEG file,
you can then upload this to the Competition page, you can enter in any form you wish to use, if you find typing your answers then you may do so.
Please note - that only one entry per account
How to take part and enter the competition.
Scroll down to the bottom you will see a text box
Submit your answers in any form
Click enter
The competition will close
at 23:59 on Tuesday 12th June 2018.
Your answers will be hidden so that other players can not see your answers and copy therefore your post will say "
awaiting moderators approval".
Once the competition has closed your answers will be reviewed and only the correct posts will be verified and the winners will be posted. There will be
2
winners chosen at random who will receive 1,000 Diamonds each!
Greva's fraud:
The original and best: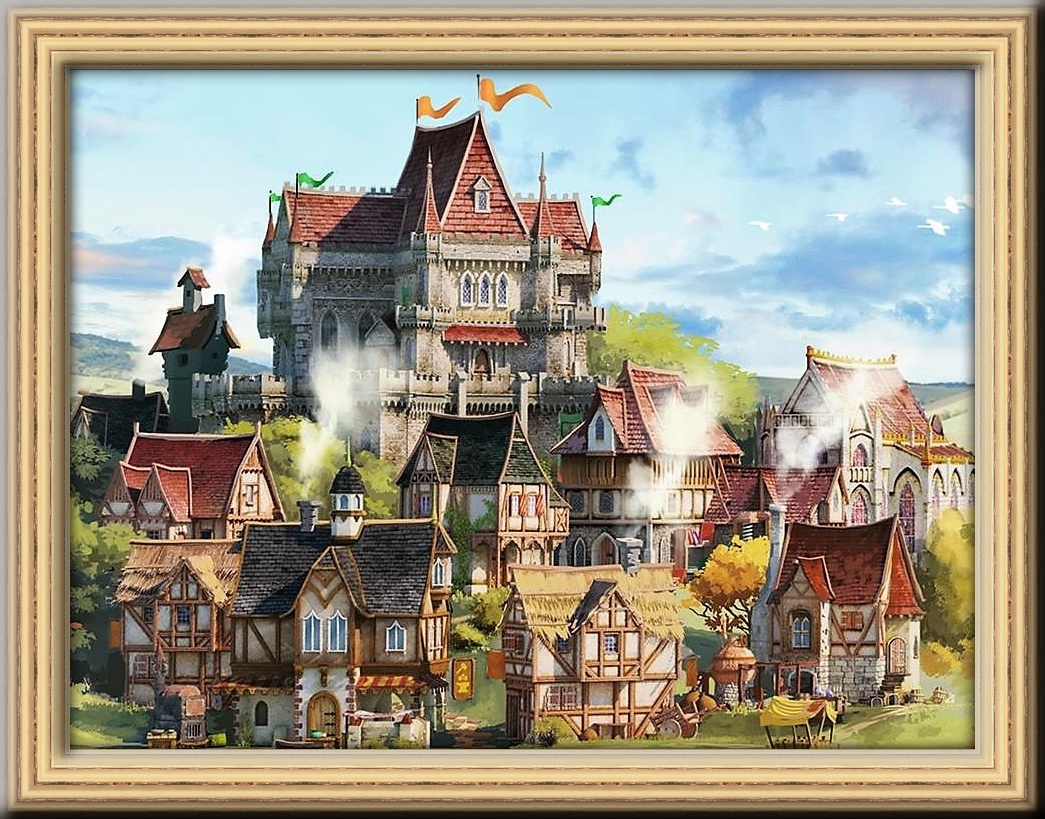 ​
Thank you to
@DaegonDrake
&
@Neoth
for this month's contest!