FoE Team
Co-Community Manager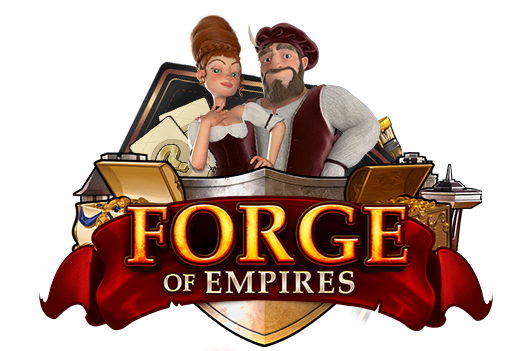 ​
Greetings Kings and Queens!
This year's May Madness is just around the corner! Celebrate the month of May by bagging yourself some great discounts on some popular items!
The May Madness Sale awaits for you on
Tuesday, the 11th of May
, starting at
09:00
! You can expect a
new offer every 3 hours!
During these times, the offer will be available for purchase for 3 hours. You can trigger the first offer at any moment between 09:00 and 12:00, and then it will have a duration (validity) of 3 hours. In other words, by triggering an offer at 11:00, this offer would only expire at 14:00. However, please keep that the first offer will be replaced at 12:00, which means that if you login at 12:01, only the second offer will be displayed to you.
All offered items can be purchased with Diamonds (however, Diamonds themselves will not be available as a discounted price). Some of the offers will be available multiple times and can be bought on different worlds, so make sure you buy them on the correct world.
If you have general questions or feedback regarding our May Madness offers, please refer to
this thread
.
We hope you get some good deals for your city!
Sincerely,
Your Forge of Empires Team
Last edited: