Looks like Ragu Silvertongue has been rather busy! He was on his way to the city's archives with a documentation of all the Forge historical questlines when disaster struck! The Jester Rinbin has been practicing his new routine in the hallways, and he bumped into Ragu, sending the book flying, mixing up the order of the historical events!
Ragu desperately needs your help placing the prizes to the questlines they were obtained from! You may need to do a little research, can you match these before the time runs out?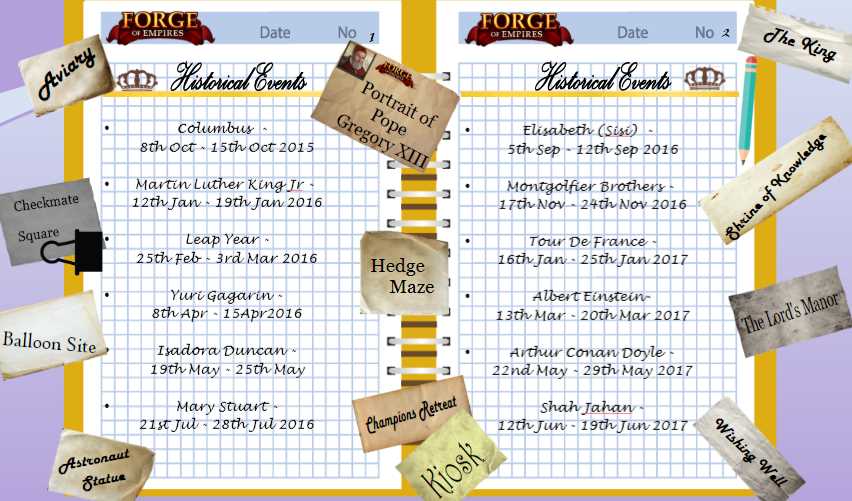 Please note - that only one entry per account

How to take part and enter the competition.​
​
Scroll down to the bottom you will see a text box
Submit your answers in any form
Click enter
The competition will close
at 23:59 on Tuesday 7th August 2018.
Your answers will be hidden so that other players can not see your answers and copy therefore your post will say "
awaiting moderators approval".
Once the competition has closed your answers will be reviewed and only the correct posts will be verified and the winners will be posted. There will be
2
winners chosen at random who will receive 1,000 Diamonds each!