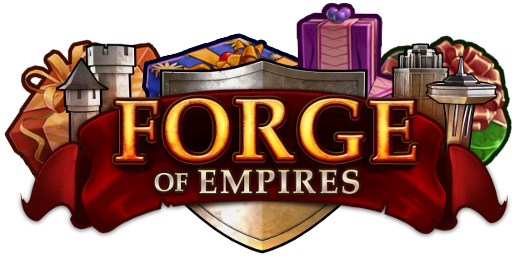 Dear Queens and Kings,
Thank you for being interested in our little contest!
How to take part
It's really easy to take part in our contest. First, you'll need a forum account. Once you've registered, you can post on our forum and enter the contest. In order to do so, we want you to first take a look at the following picture and decide which of the presented buildings you like more:
Baker's Stand (left) or Fisherman's Stand (right)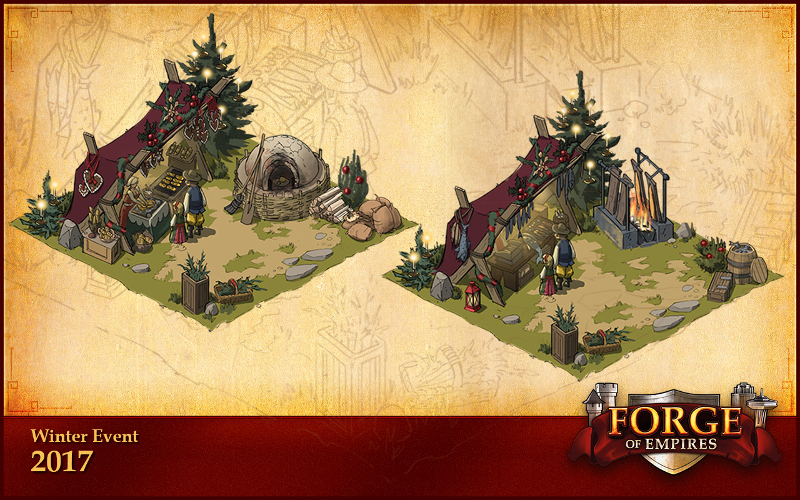 Once you've decided:
1. Vote in the poll attached to this post.
2. Create a new post below linking to a YouTube music video that makes you feel 'wintery' (the first post below is an example).
3. Explain why it makes you feel that way in your post
.
4. Make sure to not duplicate someone else's entry!
When the voting is over
We will summarize votes from all the language version of Forge of Empires and the one with the most votes will be implemented for the Winter event.
All the players who took part in voting and posted a music video as explained above will also enter a draw. We will then
randomly
choose one entry (per language version) to receive the building on the very first day of the Winter event
.
We will also randomly select ten other players who will receive a prize of 200 Diamonds each (rewards can not be donated to other players).
Players who vote in the poll, but choose not to post a music entry will not be entered into the prize draw.
Please be careful to not break any forum rules while posting. Inappropriate entries will be excluded from the draw.
The voting will end on Monday 25th. We will announce the results as well as the winners next week.
Please place your entries directly in this thread, by Monday 7 PM GMT
.
If you have any questions about the contest, feel free to ask in the
comments
thread.
Thank you!
Yours,
The Forge of Empires Team
Last edited by a moderator: