FoE Team
Community Manager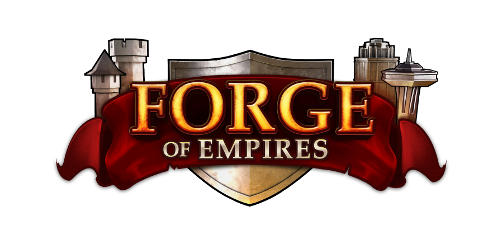 Dear Kings and Queens,
Plundering other players has always been an important part of the game, allowing players to attack others in order to plunder resources from finished productions. We have introduced Great Buildings like the Atlantis Museum that are even boosting those plundered resources. More and more event buildings with attack boost for attacking armies have also made it easier to break through the defense armies, protecting their cities.
But this time, in order to make it easier for you to defend your buildings from being plundered, we have introduced a new Great Building:
The Galata Tower!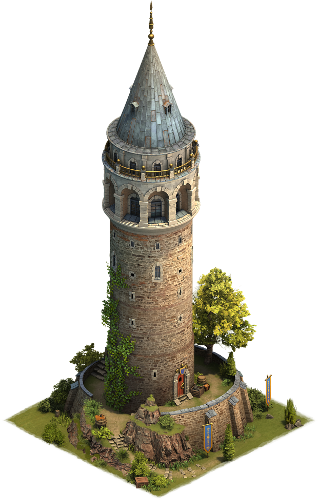 | | Details |
| --- | --- |
| | This medieval stone tower was utilized for surveillance of the harbor in the Golden Horn, Istanbul. After the conquest of Constantinople in 1453, the tower was used to detect fires in the city.​ |
| Size | 3x3 |
| Street | 1x1 |
| Age | No age |
| Construction Cost | None |
| Passive Boost | Plunder Repel - The first number of suffered plunder attempts have a chance of being repelled. |
| Active Boost | Good production - Produces random goods from the players' age every 24 hours. From Modern Era onwards produces twice as many unrefined goods instead. |
When the Galata Tower is placed in your city, the Great Building will be able to repel the plundering attempt by another player with a certain chance, depending on the level of the Galata Tower. As with other Great Buildings, the Galata Tower will also have charges, that will increase with the level of the Great Building as well.
Whenever a plunder attempt has been repelled, the attacker, as well as the defender will be notified about it.
As always, your feedback is very important for us, so don't forget to comment
here
Yours,
The Forge of Empires Team
Last edited: