FoE Team
Community Manager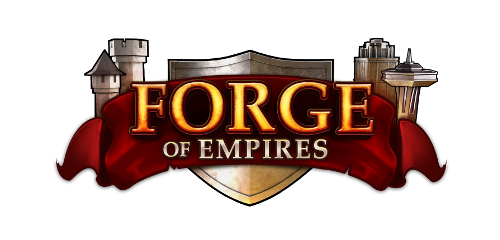 Dear Kings and Queens,
Our recently presented Message Center Changes have already made it easier for you to exchange messages with your guild members and friends. However, the messenger doesn't allow for fast communication which would be very valuable for coordinating on Guild Battlegrounds or for having a casual chat with guild members. This is why, we will be bringing the chat system, which has been already available on the Browser Version, to the Mobile Version as well!
The Mobile Chat will be activated on September 28th, 2020.

Now everyone can access the same social experience on both platforms: browser and mobile! ​
The Mobile Chat can be accessed through the chat icon next to the Messenger in the right extended menu. In order to write chat messages, it is needed to research the
Bronze Age technology Paths
first.
You are able to access the chat in your city and in Guild Battlegrounds as well. We have designed the chat window in a way, that it's possible for you to be active in your city and Guild Battlegrounds as well, and having the chat window open at the same time. Like this it will be easier to coordinate also with mobile players which provinces should be conquered and which ones left for later.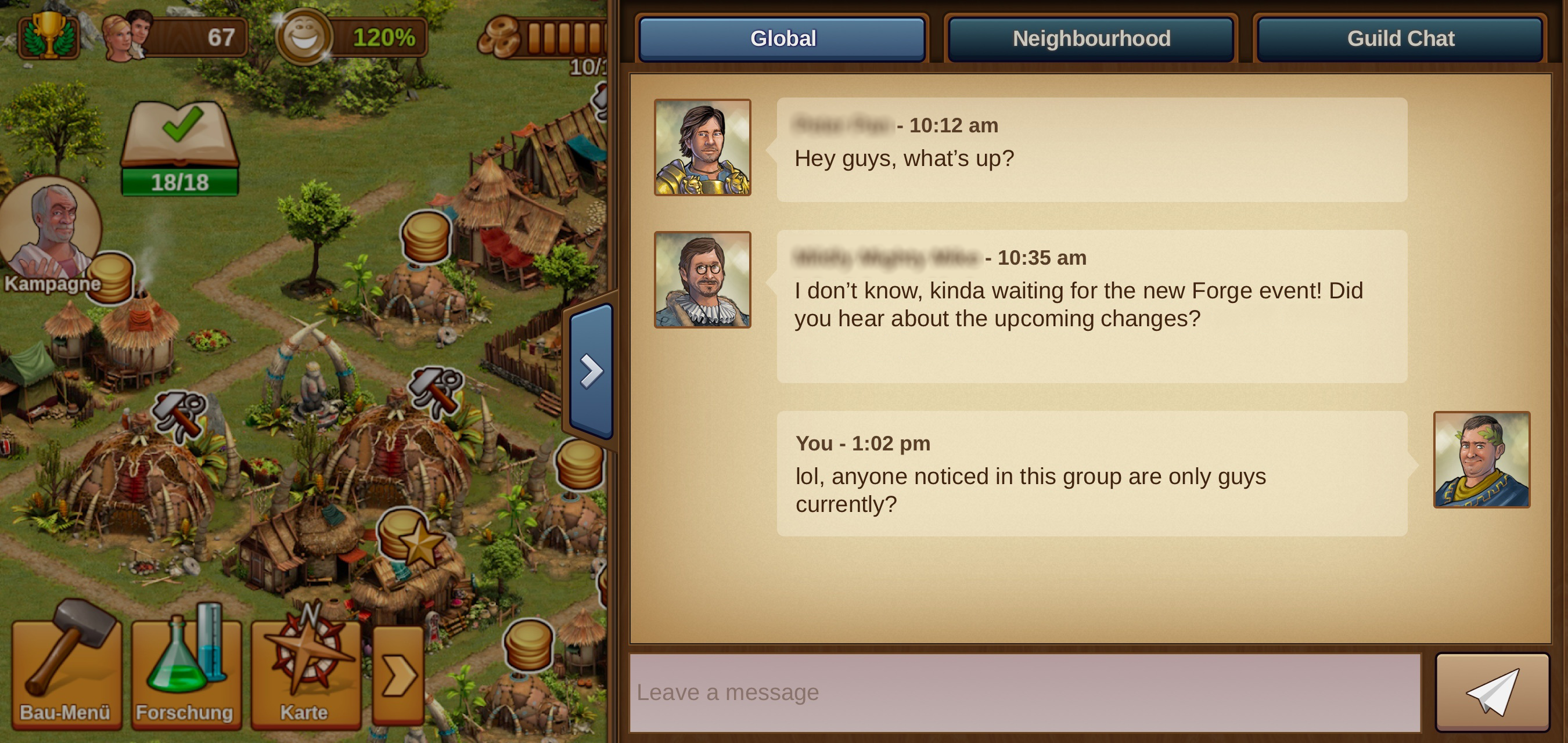 In the chat window itself you can see three different chat windows:
The Global Chat - chat with all players in the world you are playing on.
The Neighborhood Chat - chat with all players of your current Neighborhood. The participants of this chat will be adjusted with each Neighborhood merge.
The Guild Chat - chat with all your guild members. If you are not part of a guild yet, you will be asked to join one first.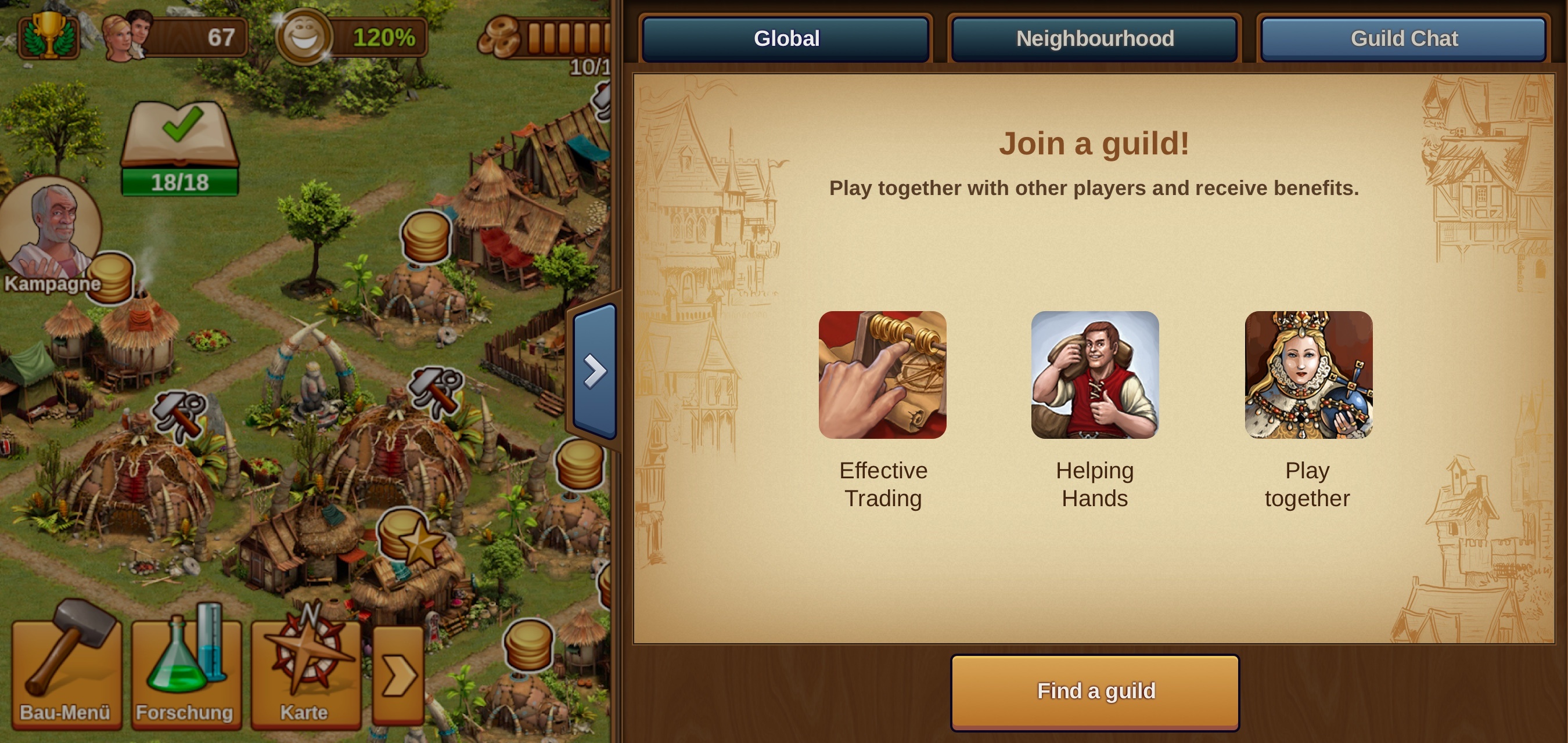 Normally the global chat will be opened by default. To close the chat window again either click on the slider button or outside the chat window.
In contrary to the chat on our browser version it is not possible to have whisper chats on mobile. You can still receive those messages though and look them up on the browser version.
As this is a mobile-only feature, you can only access it via our mobile version.
As always, your feedback is very important for us, so don't forget to comment
here
Yours,
The Forge of Empires Team
Last edited: