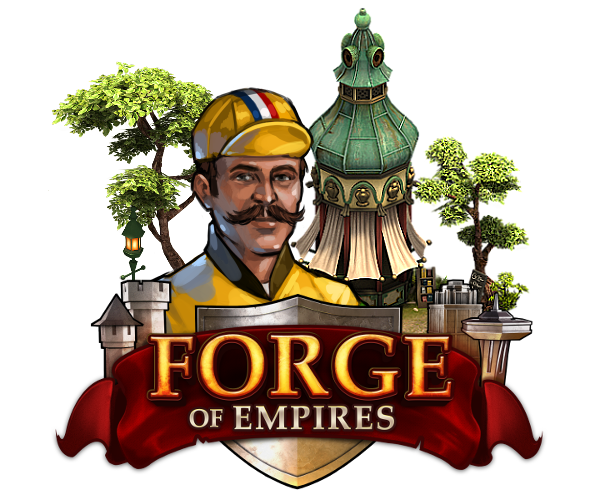 Le Tour de France, is the first of 3 Grand Tours, together with Vuelta and Giro d'Italia. It's probably the most known and important bicycle race of the season. ​
Dear Players,
A new historical questline will begin on January 16th! This time - as you can see - we will tell you the story of the first winner of Tour de France - Maurice-François Garin. A chimney-sweep who became a legend.
If you manage to complete all the quests in time (by January 25th), you will get a unique
portrait of Garin
and a new part of the Baroque Garden Set:
Kiosk!
Enjoy!
Maurice-François Garin was the first winner of the legendary Tour de France bicycle race, the first and the most famous Grand Tour which attracts people from all over the world!
​
Yours,
Forge of Empires Team
PS:
We value your feedback greatly, so don't forget to comment
here
!
Last edited by a moderator: