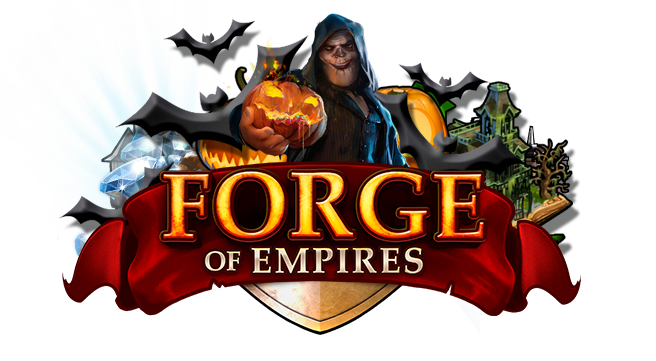 Greetings, Boos and Ghouls!
Do you know all the building names?! So now it's time to find out if you're a real Forge of Empires fan! Check out the image below and let us know the name of all those buildings.
For each correct building, you can earn 0,333 points (total of 4 points), so you can still have a good score even if you don't know all of them. Hint: They are only Great buildings & Halloween buildings!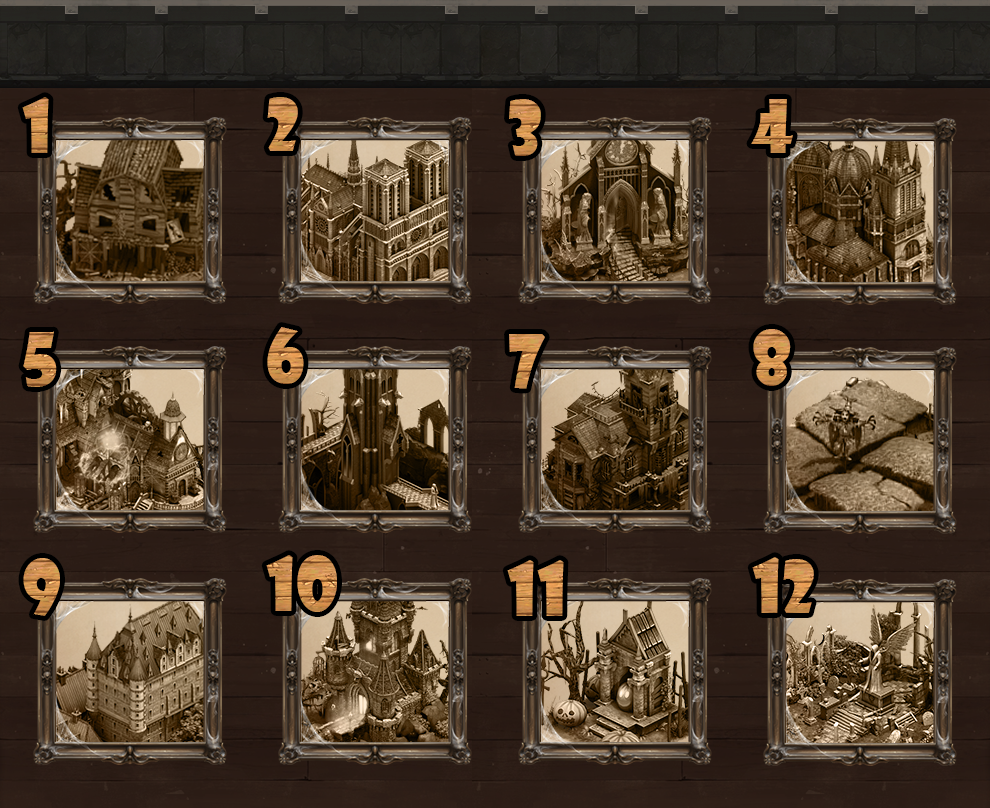 For this contest, 5 players can win 9 Blueprints of their choice! Have fun puzzling!
For new worlds, up to the age you're currently playing!
​
Please tell us the name of every building in your answer below and submit your solution by
November 6, 2019
.
If you wish to leave any feedback about the Halloween Contest, please click
here.
Sincerely,
Your Forge of Empires Team