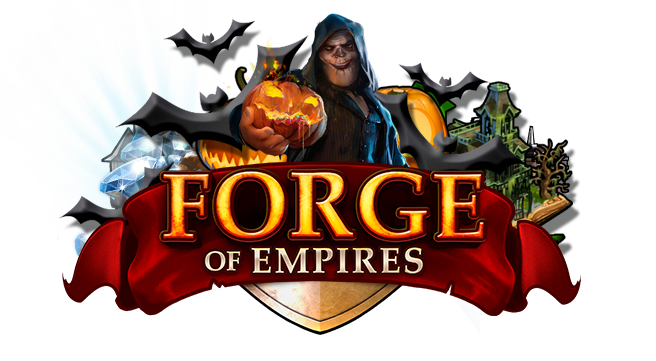 Greetings, Boos and Ghouls!
Welcome to day two! Today, we have a special little treat waiting for you in the middle of our FOE Maze! But to find the correct path, you'll need to choose someone to guide you through the Maze.
Who do you choose?
Chewb... oops, the Wolfman
Jack O' Lantern
Ghost Bride
Witch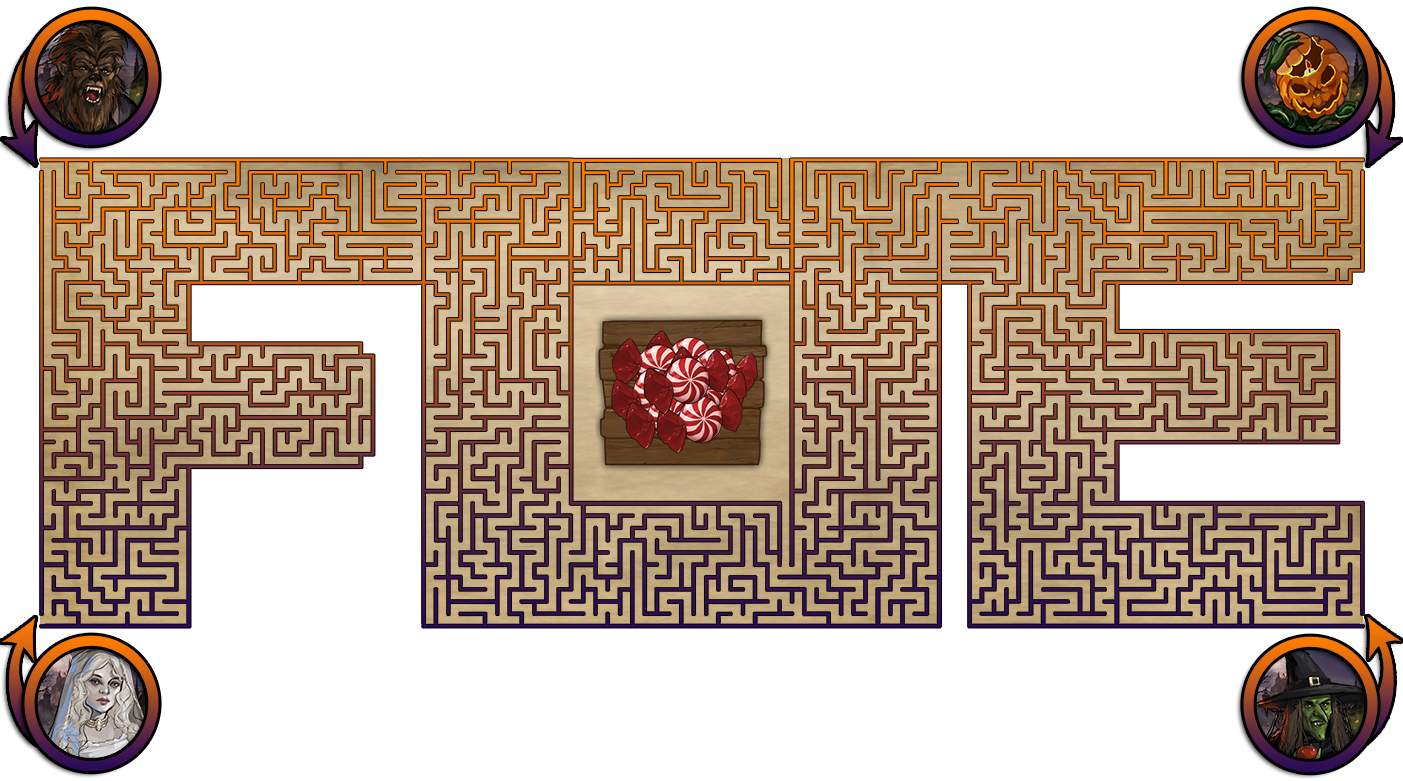 For this contest, 5 players can win 100 Forge Points! Have fun puzzling!
​
Just let us know the name of the character on the correct path in this thread and submit your solution until
November 6, 2019
. By sending the correct answer you gain another 4 points!
*The 100 Forge Points will be added as 10 x Large Forge Point packages directly to the winner's inventory in one world of their choosing.
If you wish to leave any feedback about the Halloween Contest, please click
here.
Sincerely,
Your Forge of Empires Team