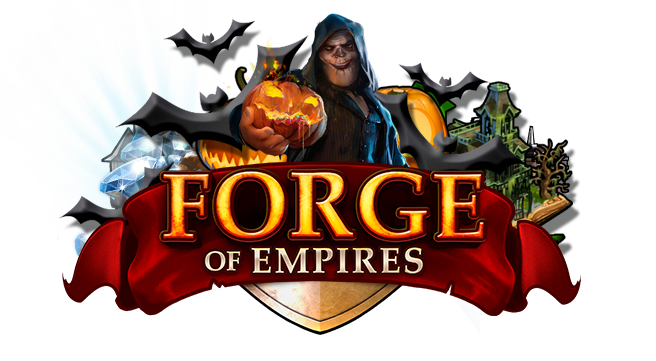 Greetings, Boos and Ghouls!
The librarian hid diamonds inside four carved pumpkins! Your task here is simple, you just need to choose four pumpkins (4 numbers) from the sinister shelf: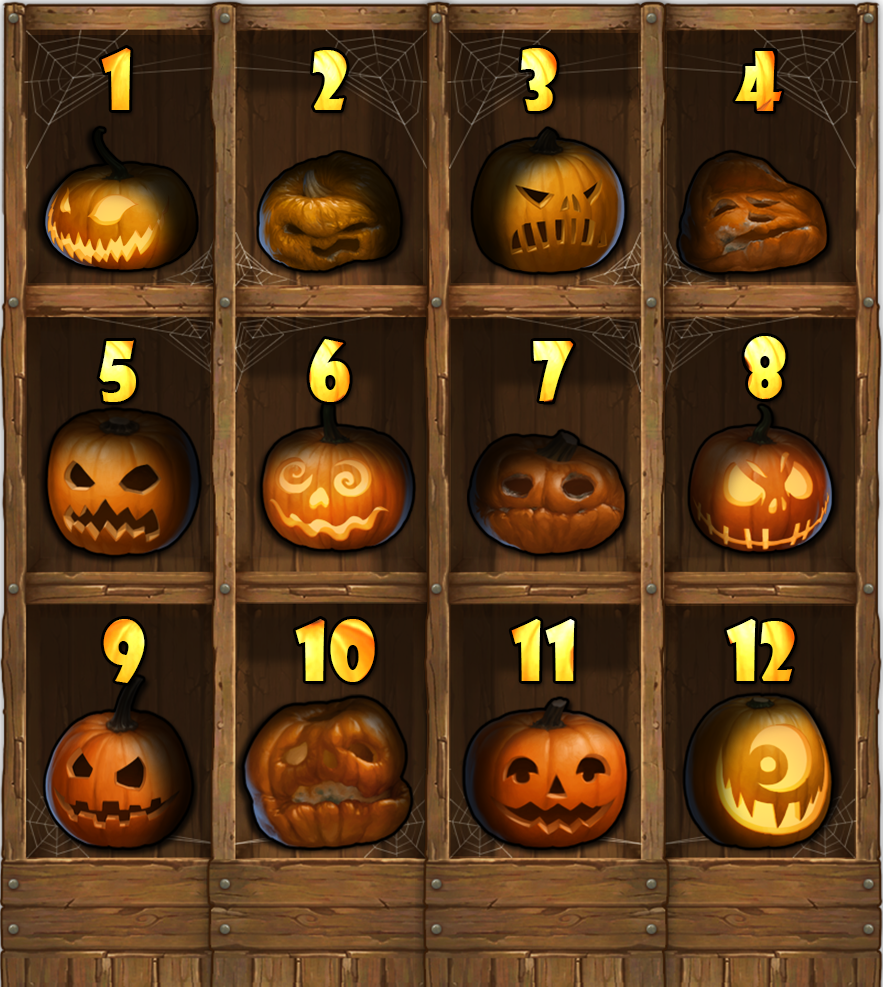 Let us know which numbers you chose, so please make sure to state them in your response below in this thread!
For this easy-peasy challenge, 5 players can win from 500 to 900 diamonds! Have fun puzzling!​
Note: The winners randomly chosen will gain 500 diamonds, and for each diamond they find, our support team will grant +100 diamonds on top of that.
Please submit your answer until
November 6, 2019
. For participating in this luck-based challenge, you score 4 points!
If you wish to leave any feedback about the Halloween Contest, please click
here.
Sincerely,
Your Forge of Empires Team