FoE Team
Community Manager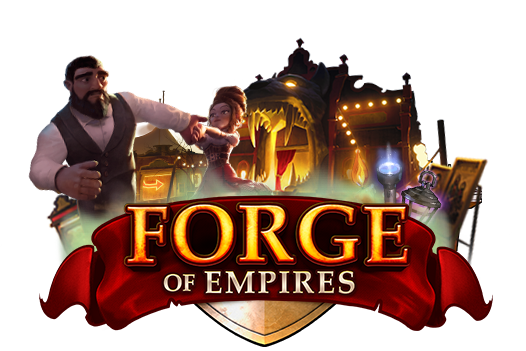 | | |
| --- | --- |
| | "Visitor! Welcome one and all to the most spectacular place on Earth! I am the Ringmaster and you, my guest, are in for a big surprise. Come this way…" |
Hello Boos and Ghouls,
In this year's Halloween Event, your quest giver will be the Ringmaster. He will show you around the attractions and invite you to join him for a tour on his misty fairground. This Halloween's questline will provide you with 30 rush quests, and then 21 additional quests, with one appearing each day.
The Halloween Event will run from October 15th to November 4th 2020.​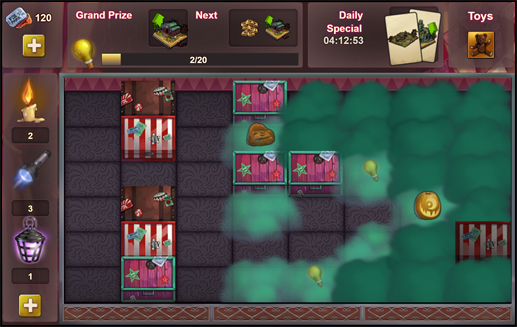 This year's Halloween season will let you explore a dark and frightening fairground. A weird mist is covering it, so you will need to exchange fairground tickets for special tools in order to clear the fog that's hiding your path and some rare treasures.
Upon opening the event window, you will see the misty fairground with circus travel cases. Make your way through it, dispersing the fog with the tools available on the left side of your event screen: a candle, a flashlight and a lantern.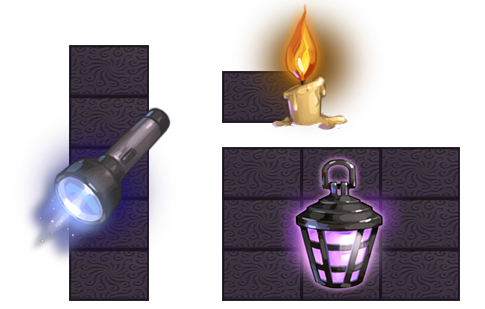 By completing event quests, you will collect tickets which you can exchange for various different tools in the event's Tool Shop. They will help you clear the fog away and find prizes hidden underneath. Use them wisely, as each tool has a specific area of effect which will make a path through the fairground, where you'll find hidden Pumpkins containing rewards of different values (including a chance to win the Daily Special!), as well as coveted lightbulbs (collect enough of them to obtain the valuable Grand Prize). Watch out for circus travel cases in the fog - you will need to go around them.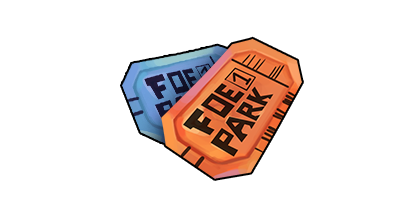 You can also find tickets in regular incidents around or in the outskirts of your city.
​
| House of the Wolf | House of the Clown | House of the Demon |
| --- | --- | --- |
| | | |
| Adds attack boost for attacking army​ | Increase your goods income​ | Increase your Forge Points income​ |
The Grand prize this year is the House of Horrors, an upgradable 4x3 buildings with 7 levels. These branching upgradable buildings are also adding special new inhabitants for your city, based on which branch choice you'll make.


[/URL]
Upon reaching the final level, you can choose between the three building options above. The House of Horrors will provide coins and population as well as a defense boost for your attacking army. When motivated, the House of Horrors will also generate goods of your current age, supplies and Forge Points (please keep in mind that - unless motivated - this building can be plundered). Nevertheless, placing the building in your city will also generate negative happiness.
The building and its upgrade kits can be gained through the event's Grand Prize and as rewards for milestones in the event questline. To gain the Grand Prize, you will have to collect 20 lightbulbs. Lightbulbs are a special prize that will bring you closer to the Grand Prize reward. Once you have gathered 20 lightbulbs, you will receive the Grand Prize that is displayed at the top of the event window.

You will also come across several short questlines as rewards in the misty fairground (represented by somewhat creepy toys), and at the end of each questline, a special reward should be granted to you. Those questlines are separate from the main event questline, but their existence means that you'll be able to potentially work on multiple quests simultaneously.
The toys can be found while advancing through the fairground, and whenever you collect one of them, it will be available to activate in your Toy Collection window, which can be accessed in the main event window. You can activate simultaneously as many toy questlines as you want, as long as they're not the same! When you finish one, a checkmark is shown next to that toy. You can find and collect more than one of each toy, and their chances of appearance may vary depending on their rareness.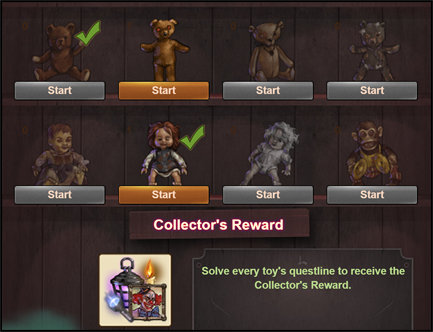 Once every toy is found and solved, you can obtain a valuable Collector's Reward by clicking a
"Collect"
button which will appear in the window.

That's not all! If you didn't have a chance to participate in our previous Halloween Event, now you'll have an opportunity to claim the last year's Grand Prize: The
Abandoned Asylum
! Lastly, as always, you'll get to show off your progress to your friends and neighbors, by obtaining one of two new themed portraits. These will be given in the main questline (the clown is given as part of the collection reward for finding all the toys and finishing their questlines):

Should you have any comments, questions or issues, please let us know! We're looking forward for your
feedback
Thank you for playing Forge of Empires!
Sincerely,
Your Forge of Empires Team
Last edited: