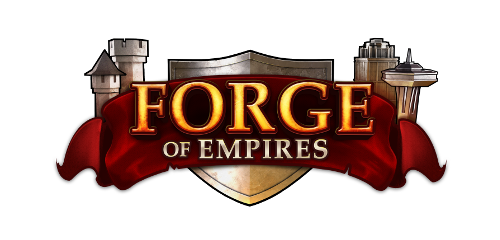 Dear Kings & Queens,
With the launch of the new Message Center, we decided to disable the current Guild Forum on
October 5th, 2020
. With this removal, this means that all topics contained in your Guild's Forum will be deleted from the game.
To prevent losing important topics, it's recommended that you move everything you can from your Guild Forum to the
Guild Tab
in the Message Center. We do understand that the Guild Forum may be important to some of you, however, we want to provide players and alliances with a simpler and more accessible way to organize your own Guild topics, by aligning mobile and browser versions.

To achieve this, we implemented the necessary conditions on the Message Center. We are aware that not all features are available yet, but we will continue to make improvements so that you can have a better experience of communication with your allies.
Besides that, please keep in mind that conversations in the Guild Tab are deleted after 60 days, so make sure to flag the topics you don't wanna lose as important! Guild Conversations marked as important will never have messages deleted. Upon removing the "important" flag overnight, all messages older than 60 days will be gone, even if marked as important again on the next day (if no message is left, we also delete the conversation). This does not apply to the Guild default conversation, as this topic will continue to exist even if all messages are deleted after 60 days.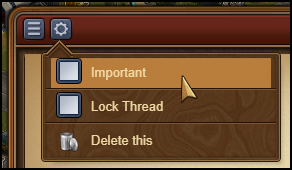 As always, if you have any questions or suggestions, please don't forget to share your feedback
here
.
Kind regards,
Your Forge of Empires Team.