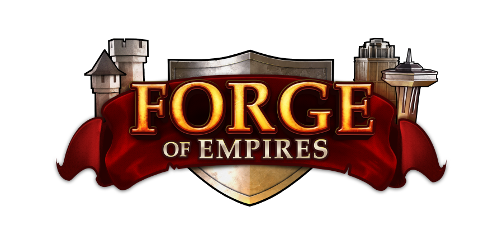 Dear Kings and Queens,
Following its release and success on Beta, we are happy to announce that Guild Admin Conversations will soon be available to you as well!
With Guild admin messages (as a Founder, Leader, or Moderator), you can now utilize this option to be able to administrate your guild and prepare rigorously for your next event!
Alongside Guild admin messages, we have also made a couple of tweaks to 'important messages' within the Guild Message Center;
Previously, there was a limit of 5 important conversations per Guild, this has been scrapped, and you can now have as many important conversations as you desire!
In addition, there is now an automatic deletion process for important conversations, to ensure that only the 500 most recent messages are saved. Any subsequent messages that are older will be deleted after 60 days. This will allow you to only have the most recent and pertinent information at your fingertips!
Please comment your feedback about these changes
here
.
Kind regards,
Your Forge of Empires Team
Last edited by a moderator: