FoE Team
Community Manager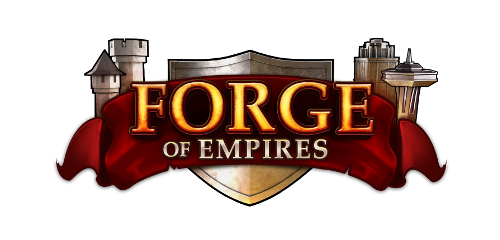 Dear Kings and Queens.
Are you the curious sort? Are you good at solving puzzles and riddles? We have the contest for you!
Today we unveil a new monthly contest that will consist of four parts, this week they will be, Spot the Difference, Quiz questions, Anagrams and Riddles. Not necessarily in that order! The parts may change from month to month, but every month will have 4 parts.
The contest will run for the entire month. Each week, another part will be presented. We'll open this week with Spot the difference. Each week will have 5 pieces, so 5 spot the differences, 5 quiz questions, 5 anagrams and 5 riddles. Each part will be opened on the Monday of the week for the month.
Questers will have the entire month to contribute answers. Posts will be hidden so no one else can see what you've answered. Each week, players with winning answers will be given 5 points. At the end of the month, 2 players with the most points over the 4 weeks will win a prize. If there are more than 2 players with the same score, the winners will be chosen from a random generator. The two winners will receive 1,000 diamonds each.
The contest has its own forum, Forge Questers! Each week's segment will be posted as a separate thread in this forum. Each month's contest will open on the first Monday of every month, and close on the last Friday of every month at recalculation, server time. Winners will be announced within 48 hours of the contest closing.
You will need a forum account in order to post. New registrations must be approved and will be done frequently throughout the event. Further assistance can be obtained either by direct messaging me on the forums, or submitting a support ticket.
Please feel free to ask your questions
here
!
What are you waiting for?! Exercise your brain and have a little fun and maybe win a great prize along the way! The fun starts now! Good luck!
Last edited: