FoE Team
Community Manager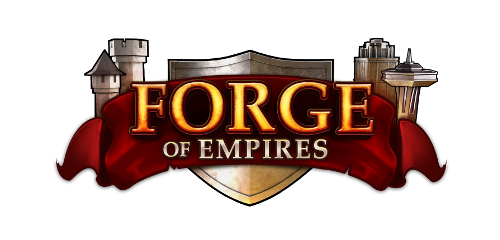 Dear Kings and Queens!
We are looking for talented English-speaking specialists to support our operations. Please find the job postings for currently open positions in English below.
InnoGames is looking for a Community Management Specialist that is able to support us on Forge of Empires. We would be happy to receive applications from our devoted community. As the voice of the community and the face of our company you play a key role in the overall performance of our succeeding title Forge of Empires. You are always up to date when it comes to your favorite game? Here is your next quest: let us know about yourself, your passion and your motivation to become a part of an incredible team and our mighty in-game empire.
Are you willing to move to the beautiful city of Hamburg? Then apply now, via the link below!
COMMUNITY MANAGEMENT SPECIALIST - FORGE OF EMPIRES (INHOUSE)
Please note that all applications should be in English or German and communicative knowledge of English is required as it is our company language.
We hope to hear from you soon!
Yours,
The Forge of Empires Team