We have received an urgent message!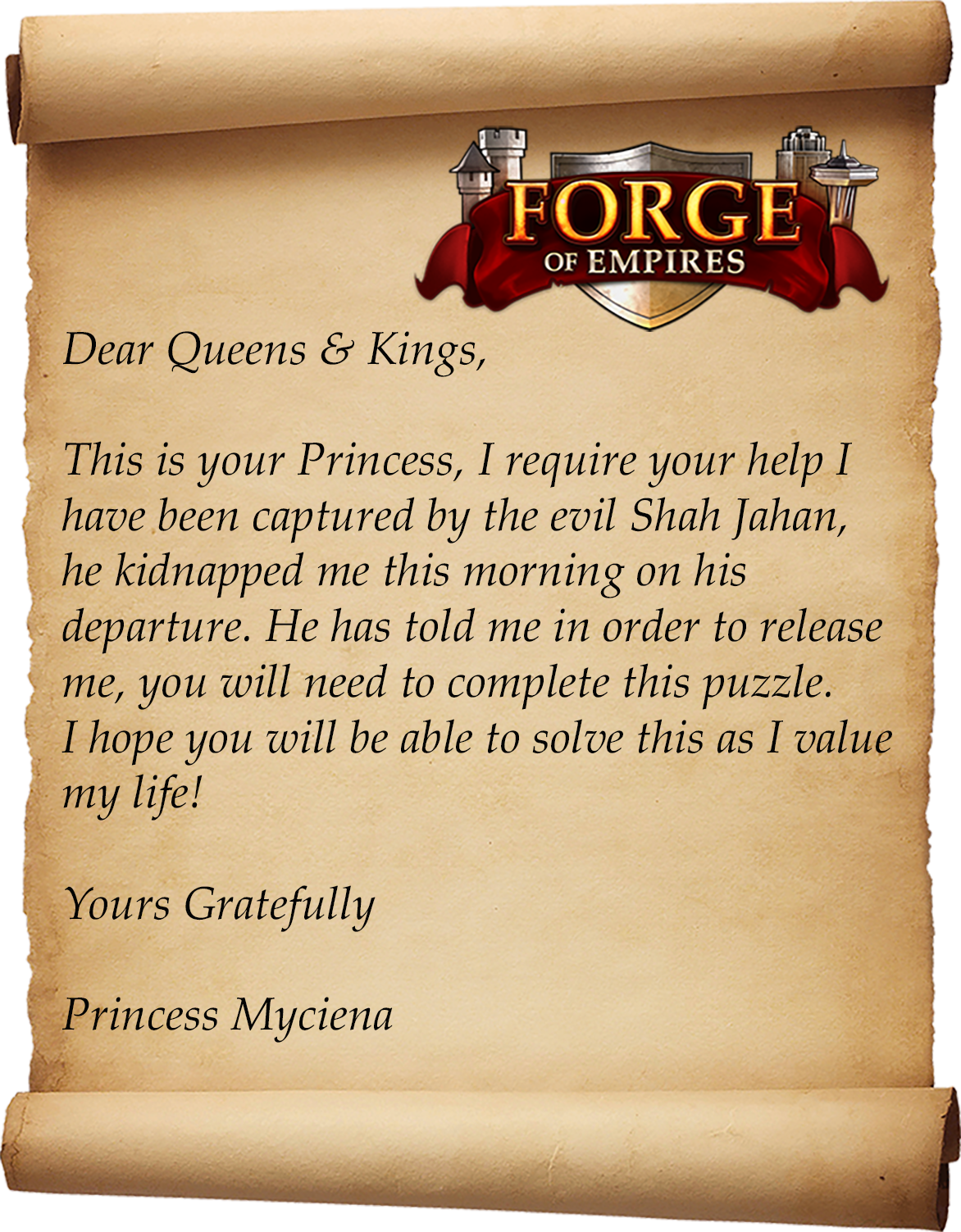 The rules are etched on the back of the letter they read;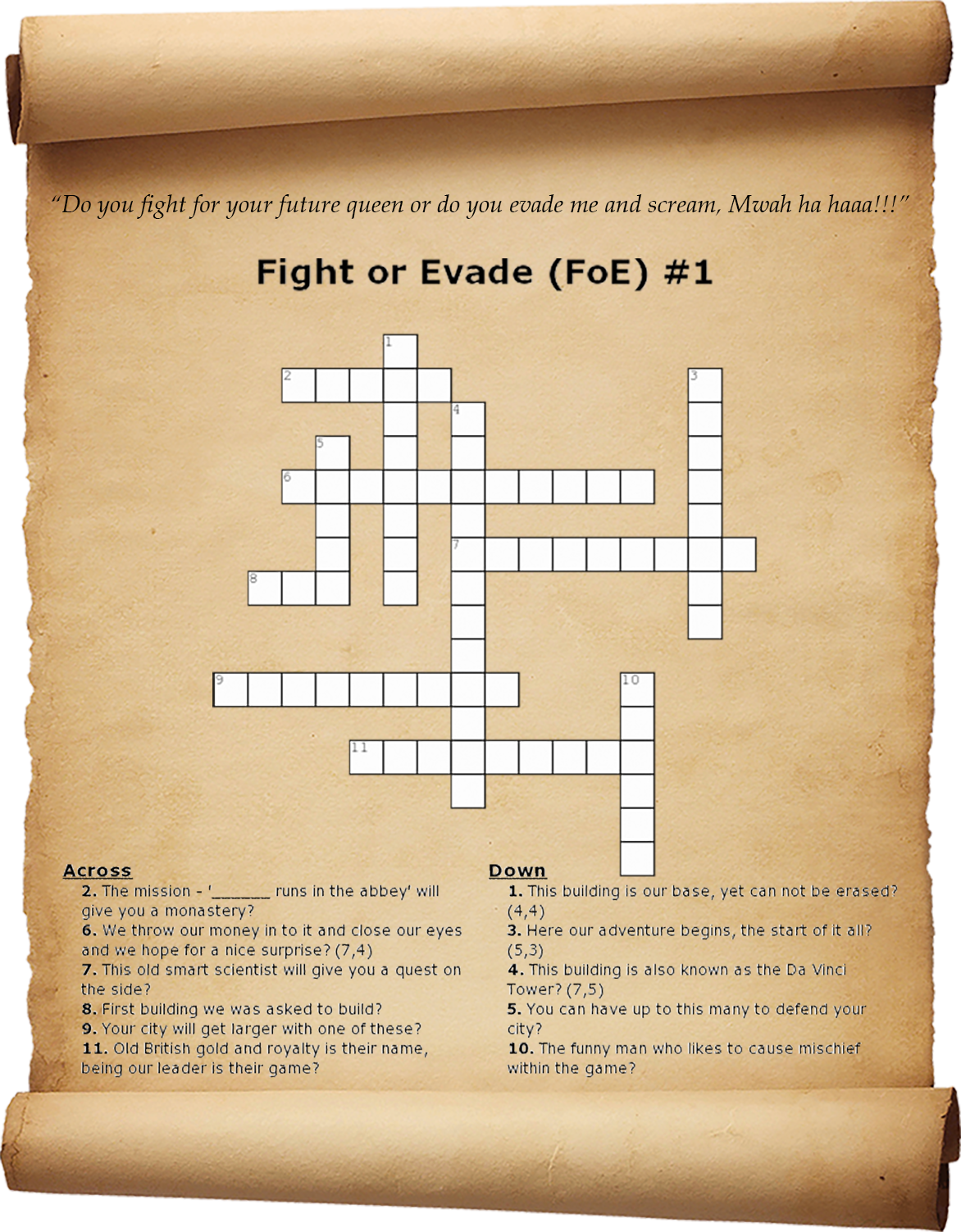 Answer the questions and fill in the blanks, write down your answers and post them below! Your answer will be hidden from view until the contest is closed!
Prizes:
With this contest, we're offering a chance for two lucky winners to receive a special prize, an InnoGames themed cookbook! The book contains recipes submitted by Community Managers from all of InnoGames' games, from all over the world!
Additionally, our winners will also receive 1000 Diamonds each. Please note, to be in with a chance to win the cookbook, you will need to provide the Community Management Team with a shipping address to be discussed in private.
The contest will run until the end of the day on July 5th (German time) and winners will be selected at random.
Good luck saving The Princess!
All credit to DWPearce for creating the crossword

(For those interested, I took a photo of my own copy)
Last edited by a moderator: