Proposal:
For events like halloween, christmas, summer, forge bowl, etc; put as a reward for finish all the quests a cosmetic/skin for the townhall and/or for the terrain arround our city. if the event has leagues, then add a 2nd cosmetic/skin for the townhall or terrain as a gold league reward.
Reason:
is an enhancing adition to the game because let each city looks a lot different. Currently, a lot of cities look similar even if they are in different eras due to all new event buildings and constant events. with this idea, after 3 events, each city could look different because players can change their terrain and townhall design. example: the terrain with a halloween skin (instead of animals, zombies and ghosts, instead of rocks, graveyards...user your imagination) and the townhall with a christmas skin (with a lot of colorful lights, and in front of it or above it a beautiful sleigh with santa claus on it).
Details:
after complete all the quests of some events, you can choose, clicking in the thownhall and then in label the skins/cosmetics you want to activate it. you would see a window with all skins/cosmetics availables for your surrounding city terraind and towhnall there.
Balance:
I don't think that this idea could mean a problem.
Abuse Prevention:
not necessary
visual aid :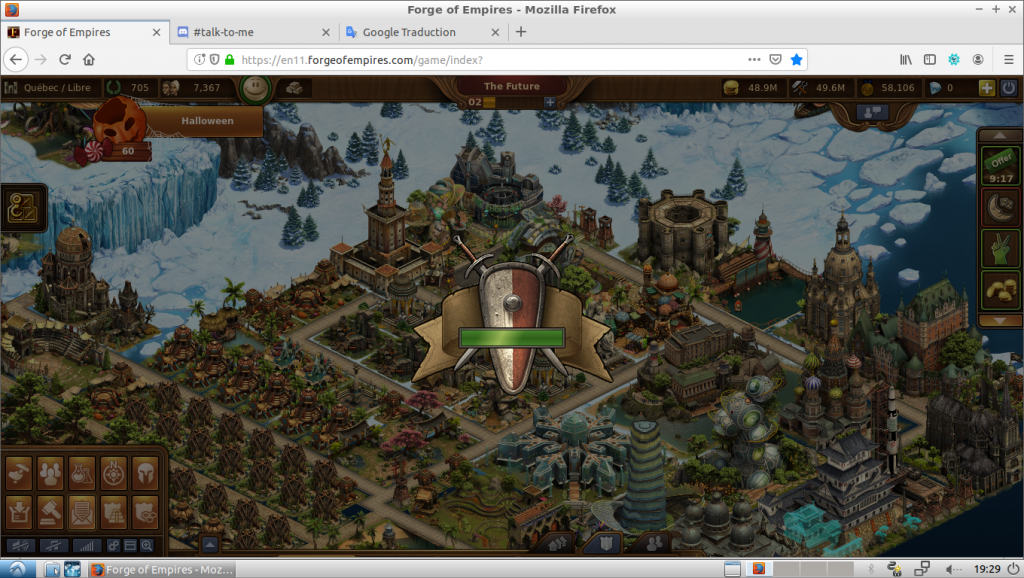 Summary:
Add a system to allow us, the players, the possibility to change the design of our townhall and/or surrounding city terrain and let us get those cosmetics/skins by completing some events and for reach to gold league if the event have leagues. with this, we could have more variety in visual therms for all cities.
serched did'nt find anything