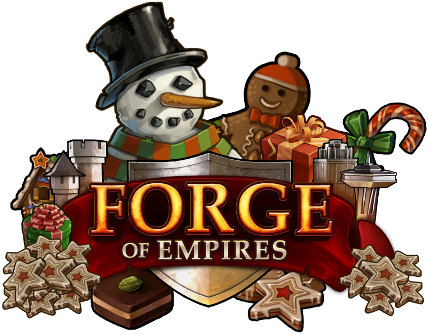 Hello Kings and Queens!
Its time to spread some Ho-ho-holiday cheer! From now until January 1st, we're going to be running our first Holiday Card contest! The rules are simple, just show us your best holiday themed card! There are no rules whatsoever on format, so you can simply take a picture of your favorite, make your own if you're crafty or for our digital artists, show us your skills in Photoshop! Also, for those who don't celebrate Christmas, or will be celebrating in a few weeks, the contest is open to any and all holiday themed entries!
The rules for this contest are easy. If its something physical, take a picture and post in the thread below. If you've got a digital image you want to share with us all, simply upload it to the forums, or an external website. Please note, your post will be invisible when you post it, but all entries will be reviewed and approved as the contest progresses! There are two categories for you to enter to be in with a chance to win some awesome prizes! One entry per person, per category, and you can only win in one category!
Most Creative
- Want to try your hand at some hot glue and glitter, or prefer to show your talents in Photoshop? This category is for you!
Best Forge of Empires Card
- Show us what you've got with your best themed Forge of Empires card! Maybe you want to make a Frostie themed card? Or better yet, put a Santa hat on the King!
​
Prizes:
Because its the holidays, we're going to have 2 winners from each category.
First place for each will win 1000 Diamonds, a Winter Package containing some of your favorite Winter specials, as well as an upgrade to their Confectionery on a world of their choosing! Second place will win both the Package and Confectionery upgrade!
If you win and you've already maxed your Confectionery out, we'll figure out a suitable replacement prize
So, glitter and glue at the ready, give it your best shot!
Your
Forge
of
Empires
Team
​
Last edited by a moderator: