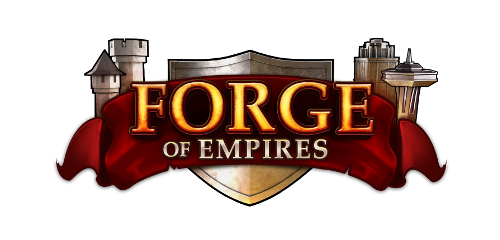 Hello Queens and Kings,
The update to 1.164 will take place on Monday October 28th. There will be a short period of downtime during the update, we apologize for any inconvenience caused during this time.
For a detailed description of the changes, please see the list below:
Bugfixes
After recalculation, the GvG timer would stay at 0 seconds, being necessary to reload GvG to see the correct timer. This issue has been fixed.
When creating an offer, the goods icons in the market were blurry.
On large screen resolutions, the scout button wouldn't be visible upon opening the campaign map for the first time while playing the tutorial.
Mobile Only Changes
This is the mobile section of the changelog. These are things that you won't see on the desktop version of the game & only concern the mobile interface or functionality. Keep in mind that the time the mobile update becomes available depends on the stores and can be some days after the release of the browser version. So don't be surprised if you don't see the update on your devices just yet!
After getting outbid by another player, the auction timer and highest bidder were not always getting updated in the Antiques Dealer.
After cancelling a placement building from your inventory, the expansion slots would stay unresponsive in the building mode. Now the 'buy expansions' window should open properly.
The settings menu window has been reworked and it's now split by tabs.
In the meantime, our development team continues working on the next in-game event.
Thank you for playing Forge of Empires!
If you wish to leave any feedback about this version, please click
here
or visit us on
Facebook
!
Sincerely,
Your Forge of Empires Team
Last edited by a moderator: