FoE Team
Co-Community Manager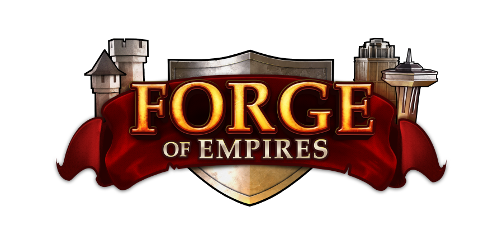 Dear Kings and Queens,
Today, due to an unforeseen technical issue, the Forge Bowl Event was activated — instead of the teaser — for a short period of time.
Unfortunately, this led to an outcome where some players were able to access the event early, and participate within it, before it was deactivated shortly afterwards.
Firstly, we would like to apologize for the confusion and frustration that this matter caused. Since we have deactivated the event, we have now completed a full analysis, and fixed the source of the problem. Accordingly, the teaser has now gone live as previously scheduled.
Moreover, we have also found a solution for all players that accessed the accidentally launched event (while it was live temporarily), allowing them to keep the progress that was made (except quests, which will be reset).
That means all items gained (including event currency and event buildings), currency and resources spent, and packages purchased will not be reset and continue into the true beginning of the event (as it was originally scheduled) on the 18th of January 2022.
We thank you for understanding and patience while we dealt with this technical issue and figured out a solution.
If you have any further questions, we would direct you to our
support page
for further queries.
Sincerely,
Your Forge of Empires team.
Last edited by a moderator: