FoE Team
Community Manager
Welcome to A Whole New Word. I am Nameless, your host for the contest
Your challenge if you choose to accept is :
Using the
starting
word
, you need to create a new word by changing 1 letter per row. On the last word you change, (on the bottom row) change 1 letter which will give you the
finishing word:
for example; if the starting word was FLAME and you had 2 turns to get to the end word GLAZE:
It would look something like this:
FLAME
BLAME - F>B
BLAZE - M>Z
GLAZE - B>G
When you change 1 letter to create a new word that word then becomes your current word to change the next letter.
There are 15 rows and we require 15 words. This isn't going to be an easy challenge, but we know you're up for it! You may need a pad & pencil. We will accept any words that can be found in the Oxford Dictionary (English & American) versions.
one entry per account
Only 1 letter per row maybe changed
Only words in the Oxford Dictionaries will be accepted
All 15 words must be present and in the correct order
If your Forum account is different from your game name, please let us know if your reply.
How to take part and enter the competition.
Scroll down to the bottom you will see a text box
Submit your answers in any form
Click enter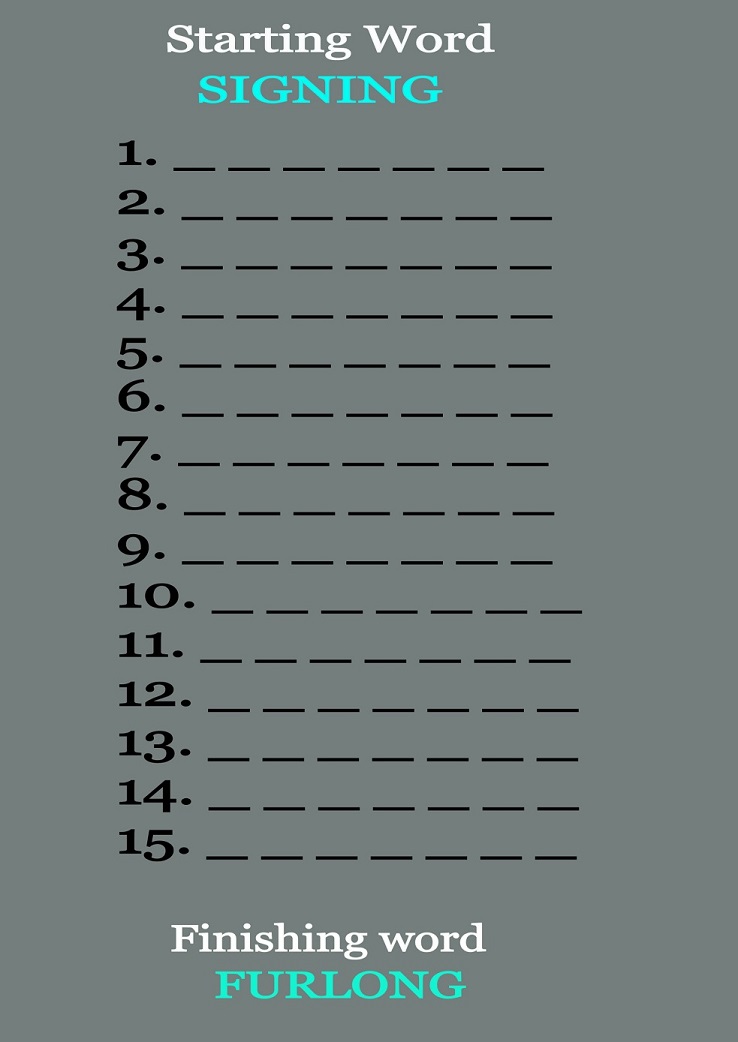 The competition will close
at 23:59 on Tuesday 9th April 2019.
Your answers will be hidden so that other players can not see your answers and copy therefore your post will say "
awaiting moderators approval".
Once the competition has closed your answers will be reviewed and only the correct posts will be verified and the winners will be posted. There will be
2
winners chosen at random who will receive 1,000 Diamonds each!
Good luck!
Last edited by a moderator: